106 & Park Celebrates its 2000th Show…..
August 21st, 2008

106 & Park hit its 2000th show and boy was it an all-star bash. Come inside to see who celebrated with the 106 Family!Yesterday the 106 & Park Family celebrated its 2000th episode with a commemoration that might have been mistaken for a New Year's Eve celebrity bash. Everyone who is anyone came out to support the 106 Family. Big Tigger, Julissa, T.I., Busta Rhymes, Jennifer Hudson, Terrence Howard and many more hit t he 106 and Park couch to reflect on some dope 106 memories. Scroll down to see who was in the house. Also, check back later today as Bow Wow, Soulja Boy, LL Cool J and Busta Rhymes reflect on the 106 Franchise.
Sincerely
Low "Congratulations to 106 & Park" Key
P.S. Skate over to this part of town for more exclusive photos from 106 & Park's 2000th episode

Mr. 106 & Park, Bow Wow, hits the stage for a surprise performance during the 2000th episode….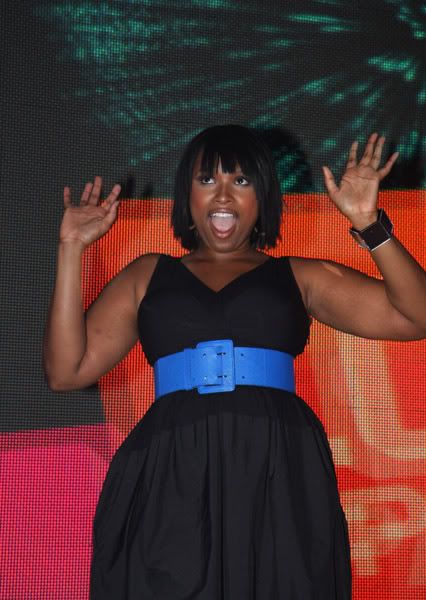 Jennifer Hudson celebrates 106's 2000th episode in, well, Jennifer Hudson style……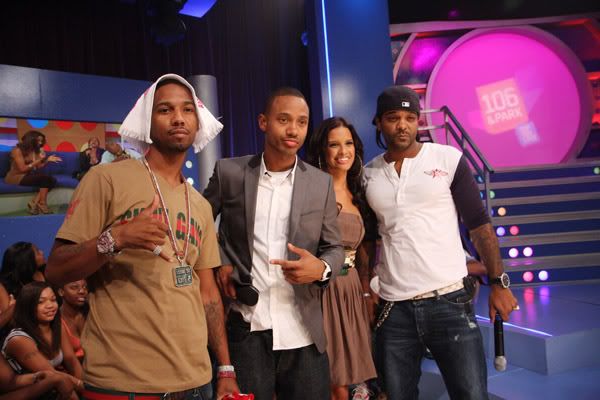 Juelz Santana and Jim Jones came out to celebrate 106 & Park's 2000th episode…

Big Tigger schools Terrence J on some of the early 106 & Park days……

Keyshia Cole, Rocsi and Terrence J share a funny moment during the 2000th episode…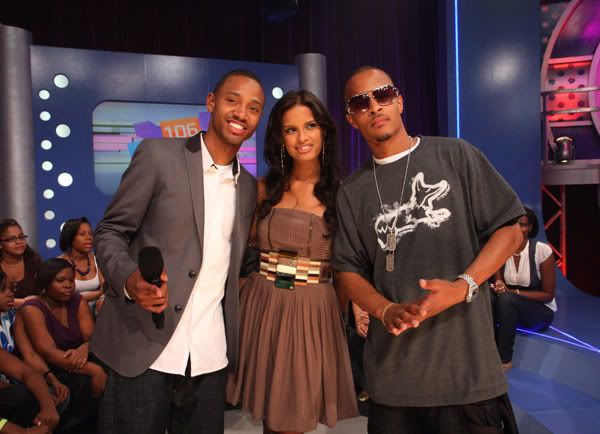 The King of the South stopped by to show Terrence J and Rocsi some love. The hell is Rocsi looking at?????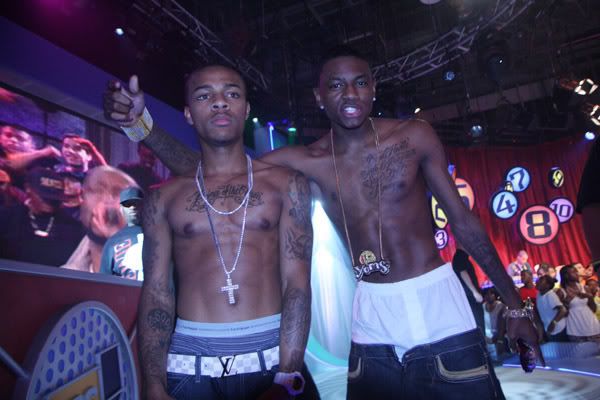 You BOTH will put shirts on…..RIGHT NOW!

Terrence Howard came by to celebrate as well…..

T.I. and Soulja Boy take a minute for the camera's backstage..