B.E.T. You Haven't Heard This: Bow Wow & Swizz Beatz
July 28th, 2008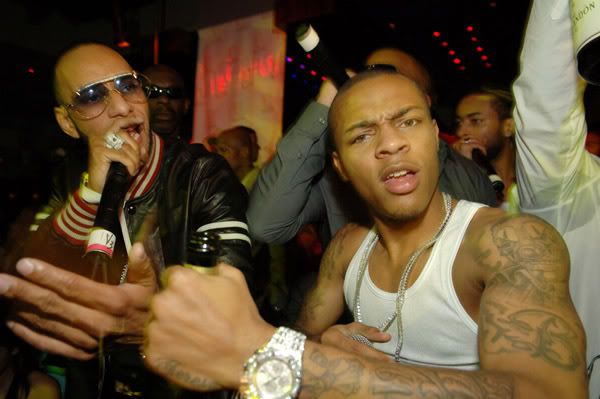 Looks like Bow Wow's bank is all grown up with a little help from Swizz Beatz!
Alright, it took me awhile, but I THINK I'm getting used to the grown up version of Bow Wow. Though I'm still thrown off when this pint sized pup blurts out an explicit, I must admit his lyrical exercise game is getting by the year.
"Big Bank Take Lil Bank" is the new street single from Bow's latest offering, Pedigree. Word on the street, Jermaine Dupri was supposed to lay a quick 16, but I guess things didn't go down as planned, so Swizz came through and got it popping for the lil homey.
Bow Wow ft. Swizz Beatz- Big Bank Take Lil Bank 
How you guys feeling the grown up Bow Wow???
Like it, Love it or Leave it?????
Sincerely
Low "This kid has toooooo much money" Key