B.E.T. You Haven't Heard This: Ciara
October 13th, 2008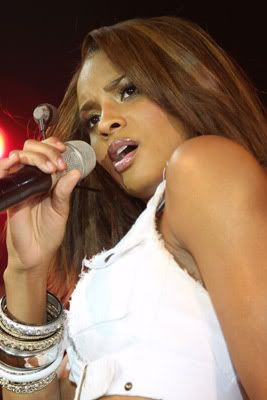 CiCi's got something to say……
First listen: ehhhh, didn't really dig it
Second listen: hooked up the CPU to my sound system and let it knock for a a couple of minutes…
Third listen: My niece came running downstairs after it was over and said, "Uncle play the song again"
Fourth listen: Loaded up the B.ET. You Haven't Heard This post, and continued to knock my head in an erratic manner.
Second single status??? I have no idea, but from what I heard, Ciara's, Fantasy Ride just might see the "delayed" high beams flash once again.  Anywho, this lil diddy KNOCKS!
Ciara- Echo (Prod. By Danja Handz)
Like it, Love it or Leave It?????
Sincerely
Low "Don't worry CiCi, I hear you LOUD AND CLEAR" Key