B.E.T. You Haven't Heard This: Jadakiss & Neyo
September 15th, 2008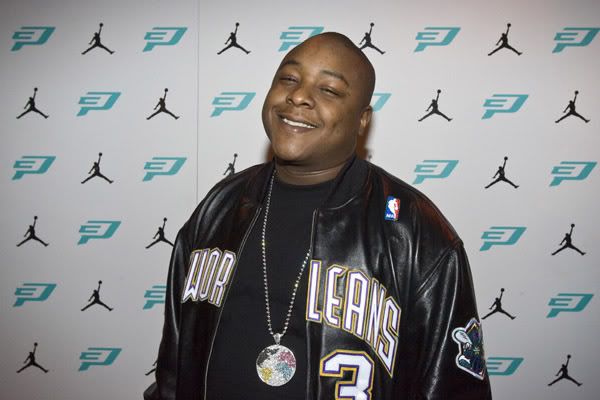 Ahhhhh shucks, Jadakiss & Neyo talk to the ladies!
If you're an avid Jadakiss follower like myself, then you should be just as excited for this song as much as I am. Since signing with Def Jam a couple years back, we've all been wondering how Def Jam was going to market the raspy voiced rapper. And though this is obviously a commercial attempt, it's a GREAT one, to say the least. E.Hudson, co producer of Kanye's, "Flashing Lights" takes to the boards for this dope tune and delivers as usual (check his credits, here).
Hopefully, if Def Jam has their heads on straight, they'll deem, "Right By My Side" the official first offering from his Def Jam debut, Kiss My Ass (such a dope title). It also doesn't hurt to have Neyo on the hook straight killing it!
Jadakiss ft. Neyo- Right By My Side (Prod. By Eric Hudson)
Like it, Love it or Leave it?????
Sincerely
Low "We rooting for you, Jada" Key