B.E.T. You Haven't Heard This: Jay-Z
January 20th, 2009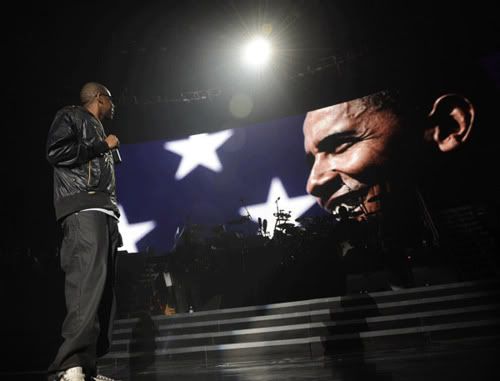 And He Delivers……. You saw the video yesterday and rejoiced at the energy you witnessed. You read the lyrics and marveled at his banter. And now, you can press play and bask in the glory of what has become a glorious moment in American history.
Jay takes Young Jeezy's, "My President" and reinvents what it means to have a black President. Brought to you by B.E.T. You Haven't Heard This
Like It, Love It or Leave It???????
Sincerely
Low "It's a great day in American history and hip hop" Key