B.E.T. You Haven't Heard This: Neyo
November 21st, 2008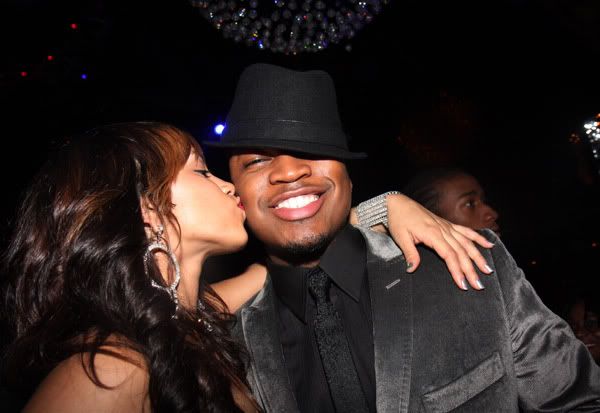 I honestly believe Neyo has recorded more music than 2pac……
No he's not working a new project, no he's not re-releasing The Year of the Gentlemen and no he's not issuing a remix project…Neyo jus has alot of damn music in the stash. I could break out a couple more joints that I have in the chamber, but this one, for some reason, caught my attention so I decided to share it with you guys.
Though it sort of sounds like a mini duplication of "Miss Independent" (the beat, not the content), it's still distinctive. I don't know about you guys (and I mean that literally) , but have you ever been in the club scoping out the PYT's and this one particular honey dip caught your attention but she was occupied by some other dude (happen to me last week, lol.
Anyway, the good folks at B.E.T. You Haven't Heard This are taking care of all your exclusive needs and trus me, I'm not done!
Neyo- She Want Me | Produced By Stargate|
Like it, Love it or Leave it?????
Sincerely
Low "Keep em coming, Neyo" Key