B.E.T. You Haven't Heard This: Soulja Boy & Chris Brown
November 29th, 2008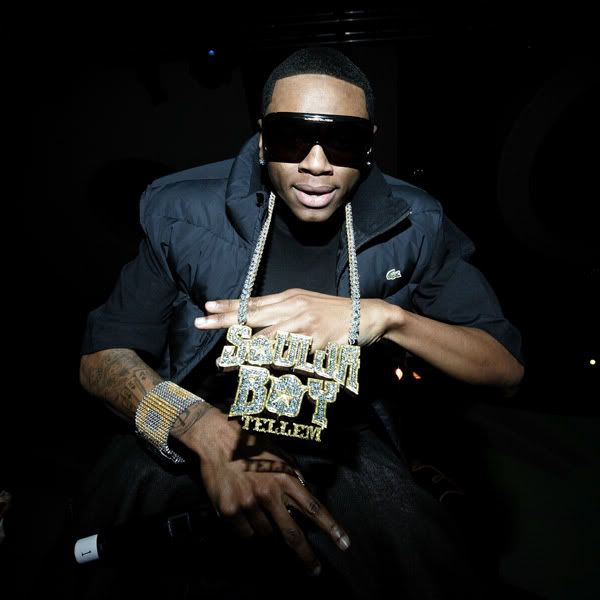 Soulja Boy……Chris Brown…..Polow Da Don….Hmmm, I wonder??? When I first heard this lil didd, Sean Kingston was on the hook. Not that Sean performed poorly on the track, it jus didn't come across as a hit for Soulja Boy. The beat was cool and Soulja was doing what Soulja does. Not that I know what that means, but when I figure it out, I'll let you guys know. I guess after careful review, Soulja and his SOD (Stacks On Deck) family thought it would be a good idea to remove Sean and replace him with Chris Brown.
From what I'm told, "Yamaha Mama" is set to be Soulja's second single from his sophomore LP, iSouljaBoy, which is set to be released in December. His first single, "Birdwalk" isn't really picking up steam like expected, but I'm sure this "YM" featuring Chris Brown will do some damage on 106 and Park once the visual is created. Remember, take the song for what it's worth. If you're looking for lyrical wordplay, YOU WILL BE DISAPPOINTED, lol!
Soulja Boy ft. Chris Brown- Yamaha Mama |Prod. By Polow Da Don|

Like it, Love it or Leave it??????
Sincerely
Low "It's just a song….treat it as such" Key