B.E.T. You Haven't Heard This: The Dream
March 5th, 2009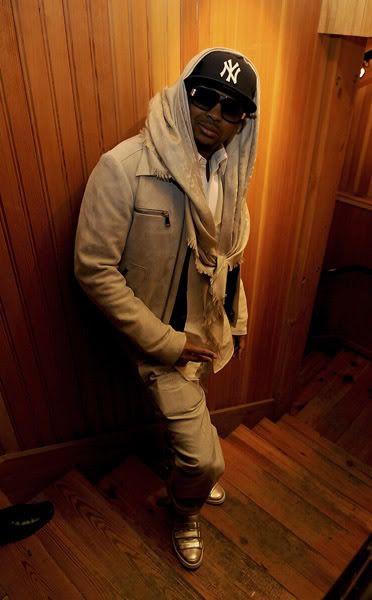 Let's try this again…… Alright, so last time I got in a bit of trouble for leaking an exclusive cut from The Dream's sophomore LP, Love Vs Money (like I wasn't, lol). And since it's my job to make sure the masses have that "Nu Nu", I'm ignoring that slap on the wrist and giving you not one, but TWO cuts from the LP.
The first cut, "Love Vs. Money" is a thunderous ode to how money and love DO NOT mix. I'm sure allllllll my male readers can relate because I DAMN sure can! The second cut, "Put It Down"….ahhhhh man, "Put It Down", you'll just have to listen for yourself. If by any chance you guys don't see me around these parts, you know exactly why. Def Jam, I swear I'm just doing my job, don't kill me!
The Dream- Put It Down |BONUS|
Like em, Love em or Leave em????????
Sincerely
Low "God DAMN, The Dream did it again" Key