B.E.T. You Haven't Heard This: The Dream & Kanye West
February 21st, 2009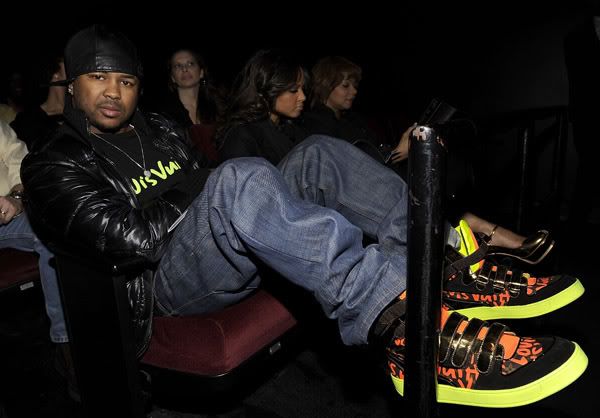 The Dream + Kanye West= Hip Hop & R&B's Moon Men! I think the less I talk when I leak The Dream's records, the less trouble I'll probably land in. So, without further ado, I present to you BEAUTIFUL readers of SoundOff, The Dream & Kanye West. Def Jam please don't kill me….I swear, I mean no harm.
The Dream ft. Kanye West- Walking On The Moon
Like it, Love it or Leave it????
Sincerely
Low "Jesus, I'm going to be in sooooooooooo much trouble for this" Key