B.E.T. You Haven't Heard This: Trey Songz & Fabolous
October 20th, 2008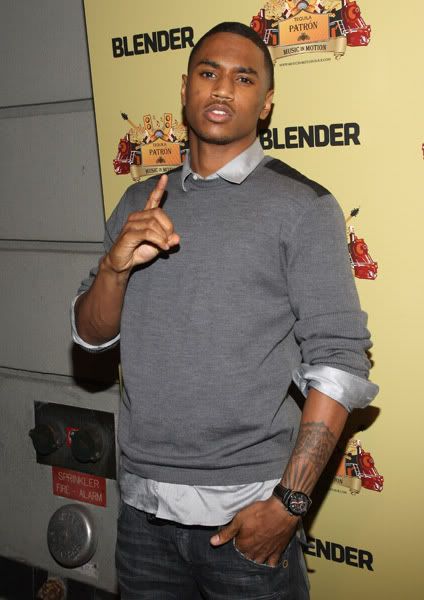 Ladies, Trey Songz and Fabolous want your number, NOW! It's songs like these that bring back a series of vivid and and fun club experiences that resulted with the final commentary being the same as this song title. Unsure of whether or not this tune is from an upcoming project, I can tell you the original track hit the internets around July.
Not to say this is first single status, but this just might start the engine in the "Trey Songz is gearing up for a new album" vehicle. Fab also does an exceptional job of divulging into the play by play of what actually happens when the target is spotted (No, I'm not sexist because females do this as well).
Trey Songz ft. Fabolous- In Ya Phone (Rmx)
Like It, Love It or Leave It?????
Sincerely
Low "Classic line, 'You had a couple shots, you might store me in as Patron' "Key