B.E.T. You Haven't Heard This: Trey Songz, Keri Hilson, & T.I.
September 30th, 2008

Trey Songz, Keri Hilson and T.I. light up SoundOff with some new, EXCLUSIVE fire! It's rare that I package more than one artist into my B.E.T. You Haven't Heard This posts, so today I thought I'd be generous and lace you guys with a couple of gems. First up, Trey Songz lets loose on T.I.'s "Live Your Life", "Swagga Like Us" and a new song, "First Love" which features Johnta Austin (the song is supposed to be a duet, but Johnta Austin is singing the reference to the track) and Kanye's, "Love Lockdown".
Keri returns with her "official" second single, "Return The Favor" featuring Timbaland and T.I. slides in with two bonus cuts from "Paper Trail". I usually don't do this, so don't come around here looking for a cluster of music every time I do a, B.E.T. You Haven't Heard This Post.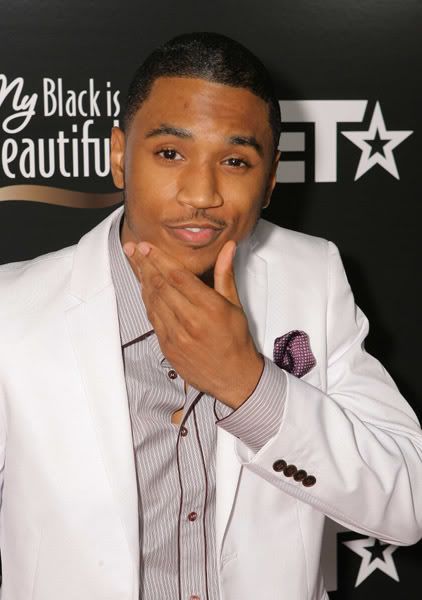 Trey Songz ft. Johnta Austin- First Love (Prod. By Brian M. Cox)
Trey Songz -Swagga Like Us Freestyle
Trey Songz- Love Lockdown Freestyle

Keri Hilson featuring Timbaland- Return The Favor
I know it's a lot to digest, but hey, that's how much I love you guys (well, the faithful readers that is). I'm on my way to a T.I. show, so I gotta make a quick exit. However, you know what to do….
Like em, Love em or Leave em???????
Sincerely
Low "WOW, What a long day" Key