Damita Jo Back In Action….
September 30th, 2008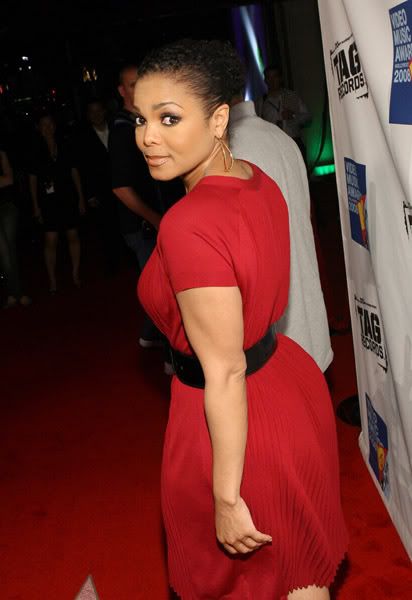 NOTHING can hold down Janet Jackson!
After suddenly falling ill hours before her Montreal concert the other night, Janet Jackson, 42, has been released from Royal Victoria Hospital, a rep confirmed with TMZ.com, earlier today. Two hours after being admitted to the facility Ms. Jackson caught the holy ghost and got the hell outta dodge (translation: she feels much better, now). Though details of Janet's illness have yet to be revealed, she was treated for whatever it was that knocked her out.
Good to see Janet's rhythm nation wasn't derailed too long.
Sincerely
Low "Don't worry Janet, I'll take care of you" Key