It Was All The Dream……
August 26th, 2008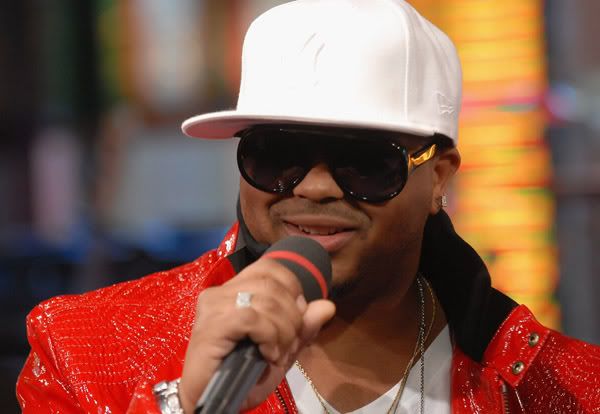 The Dream has hits for days, come tell LowKey your favorite! So while I was building this Dream feature over on the other side of town, I began to ponder about the countless collabo's this dude has. Not only that, but dude's writing credits are ridiculous, also. I rifled through the "LowKey Archives" for some of Dream material and here's what I came up with. But wait, I then thought, naming a bunch of songs that this dude's been on won't suffice, so I posted a link to the respective tracks as well. After you listen to these joints, tell me one of your favorite Dream tracks you've heard thus far…..(it doesn't matter if they aren't below). ENJOY!
The Dream Features
Kardinal Offishall ft. The Dream- Gimmie Some
Plies ft. Jamie Fox and The Dream- Please Excuse My Hands
Gym Class Heroes ft. The Dream- Cookie Jar
Songs The Dream Has Written
Ciara ft. Ludacris- High Price
Alright ladies and gentleman, let's start the discussion…….The Dream……Favorite Track…..Now!!!
Sincerely
Low "At press time, LowKey's favorite is Please Excuse My Hands" Key