Nate Dogg Suffers Second Stroke
September 15th, 2008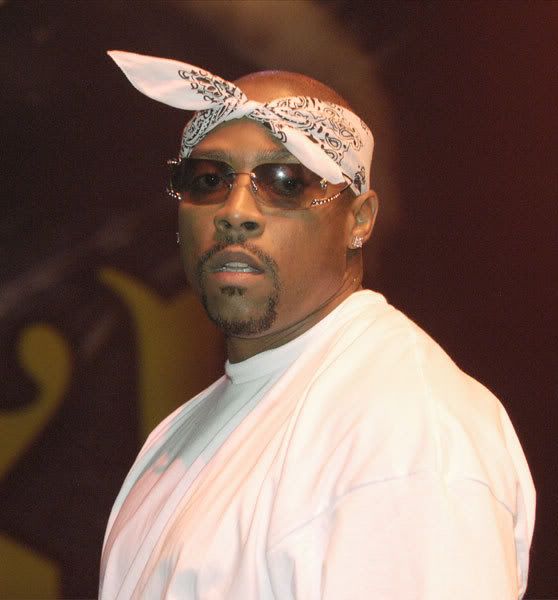 Nate hospitalized due to stroke!
West coast hip hop crooner, Nate Dogg, has suffered his second stroke since falling victim to one earlier this year, which left a portion of his body paralyzed. Sources say Nate Dogg, whose real name is Nathaniel Hale, cousin to Snoop Dogg, is in critical condition and is unable to breathe on his own. Details for what caused the second stroke are still unknown.
In addition to Nate's health issues, he also ran into a bit of legal trouble in June when he was arrested for making threats to his former girlfriend as he followed her down a Los Angeles freeway.
Get well soon, Nate!
Sincerely
LowKey