Question of the Day: The First Single
September 29th, 2008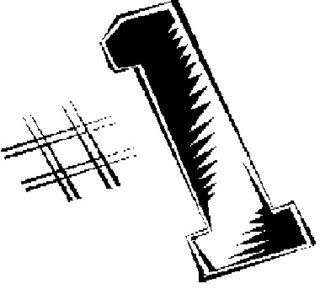 The album is almost dead, is the "First Single" soon to follow?
 Maybe I'm reaching on this issue, but I could honestly careless about the "First Single" like I used to. On a scale from 1-10, my interest level for the "First Single" is at about a 7.4. Certain artists have the aura that'll make me go ape sh*to hear their new product, but in this day and age, it just doesn't hold the same precedent in my musical kingdom like it used to.
Now don't get me wrong, as stated before, certain artists will indeed get the juices following for musical advocates around the world; 50, Kanye, Jay, you know, the usual suspects. But, past experiences with the "First Single" led me to believe that the masses want more than just a "single". Matter fact, one of the aforementioned artists I just named, Mr. Curtis Jackson, had a HELL of a time gripping on the attention of his core demographic last year during his "Curtis" festivities. Why is that??
It took Fif 4 singles to get the attention of his core demographic. Nelly, who B.Fleezy ripped to shreds earlier last week, lol, made a valid point about the St. Lunatic throwing out 4 singles to get the attention he needed, but failed miserably as well. I honestly don't think it's that these artists lost their mojo, I believe the consumer is looking for another way to have their attention snatched. I may have digressed, so let's jump back on topic; Does the "First Single" still have the same impact it used to?
Think back to your favorite artists "First Single". How well did it do? Did it make you jump back on the (insert favorite artist here) bandwagon or did you care less because it was only one offering.
It's Monday morning ladies and gentlemen……..TIME TO GET BUSY!!
Sincerely
Low "I can't remember the last time I was extremely excited about a first single" Key