Rip The Runway Has Arrived……
February 22nd, 2009
The King of All Fashion Shows Is Here!
Since Fashion Week has come to an official close, it's only right that we (BET) end it off with an impeccable amount of Black Star Power. I can't reveal too much about the show because of the powers that be hovering over my fitted cap, but I can tell you T.I., The Dream, Fabolous, Mavado, Keri Hilson, Busta Rhymes, Ron Browz made this year's show unforgettable.
I really hate doing blogs where I can't reveal too much information about the show I actually attended, but have no fear, I got some incredible backstage footage/interviews with Bobby V, Young Steff, Pleasure P, Maino, Young Dro, L.A., Ron Browz, Natasha and Mavado, so make sure you check back later this week for the clips. Oh, and if you attended BET's Rip The Runway, hit up the comments section and tell me your favorite part of the show.
Rip The Runway takes off March 2nd at 9pm on BET. TUNE IN!
Sincerely
Low "I think I have what it takes to make it as a model, lol" Key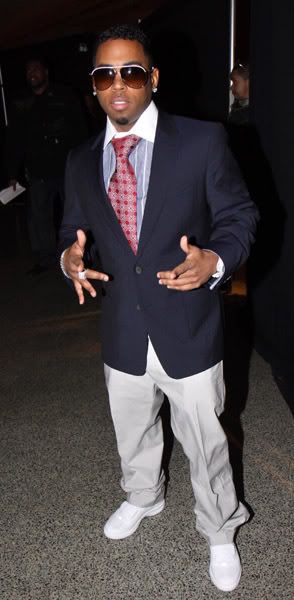 Bobby V backstage during BET's, Rip The Runway
Allhiphop.Com founder, Chuck Creekmur and Danity Kane's, Dawn Richard kick it backstage during BET's, Rip The Runway.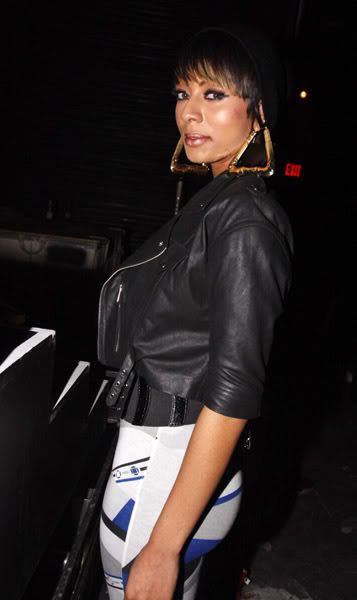 Atlanta songbird, Keri Hilson, gets caught by the flashing lights before performing at BET's, Rip The Runway.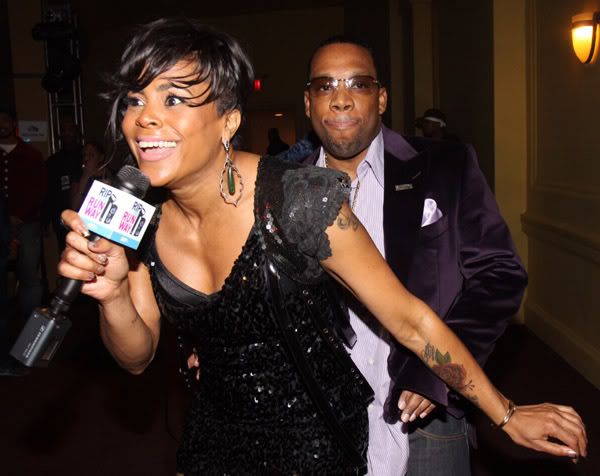 Choreographer, Lorianne Gibson and music producer, Michael Bivins share a couple laughs during BET's, Rip The Runway.