Spotlight Live Honors Mary J. Blige
May 8th, 2008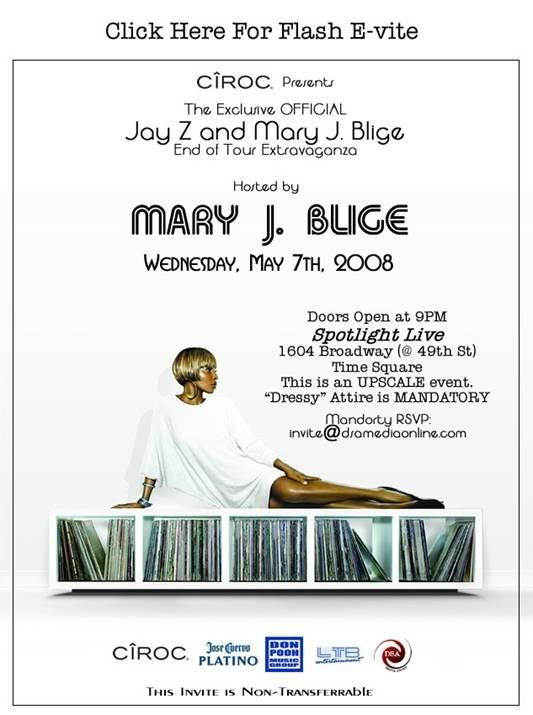 Last night, DSA Media Group, Don Pooh Music Group, and LTB Entertainment honored R&B Queen, Mary J. Blige at Spotlight Live in NYC. The extravaganza, which was held in correlation with the Heart Of The City Tour that wrapped up it's final show at Madison Square Garden last night, brought out the industry's most elite. DJ Goldfinger took care of the nights musical needs spinning the latest and greatest in  hip hop & R&B.
Unfortunately I (LowKey) was still recovering from my previous rendezvous with the Heart Of The City show Tuesday night, so I didn't get a chance to attend. Lyor Cohen, who was in attendance last night, said about the event " Mary J is coming off a successful tour and we had to come out to celebrate. She has a rare, genuine quality and we have to celebrate it. Congrats to Mary J. Blige and congrats to my friends @ DSA Media Group for putting this together."
The good folks over at PDG Public Relations (What's up Carine????) slid a couple of visual goodies my way, so stop being lazy, scroll down and take a peek to see who hit up Spotlight Live.
Sincerely
Low "Last night sure as hell looked fun" Key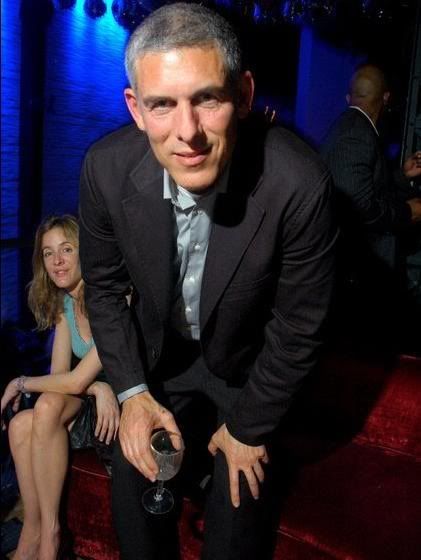 Warner Music Group CEO, Lyor Cohen 
Stephen Hill, Mary J. Blige, Kendu Issac (MJB's husband/manager) 
Power 105's, ED Lover and DSA Media President, Dante Simpson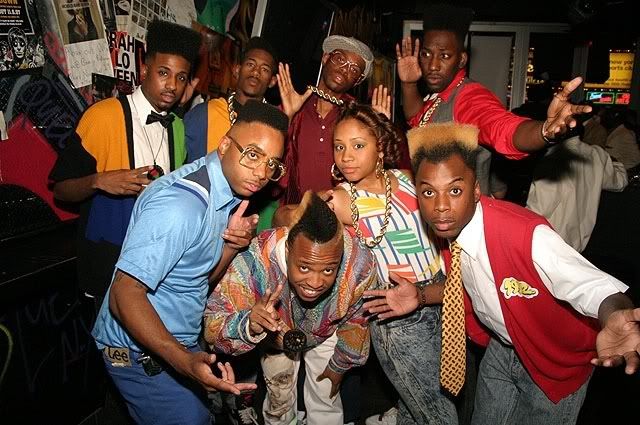 The Retro Kids (Sighhhhh) 
 Trina and Lyor Cohen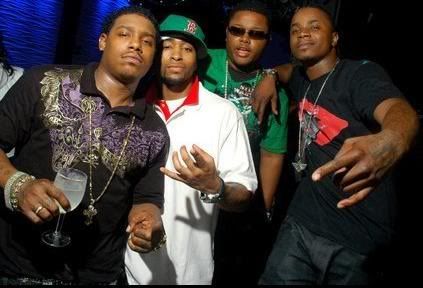 Day 26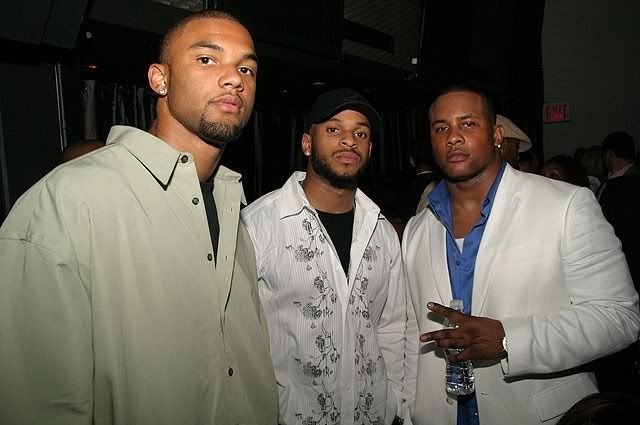 L to R: NY Giants Brandon London, Geoffrey Pope, Derrick Ward

Kevin Lile, Mary J. Blige and Kendu Issac 
Trina