Studio Sessions: Sean C & LV
October 14th, 2008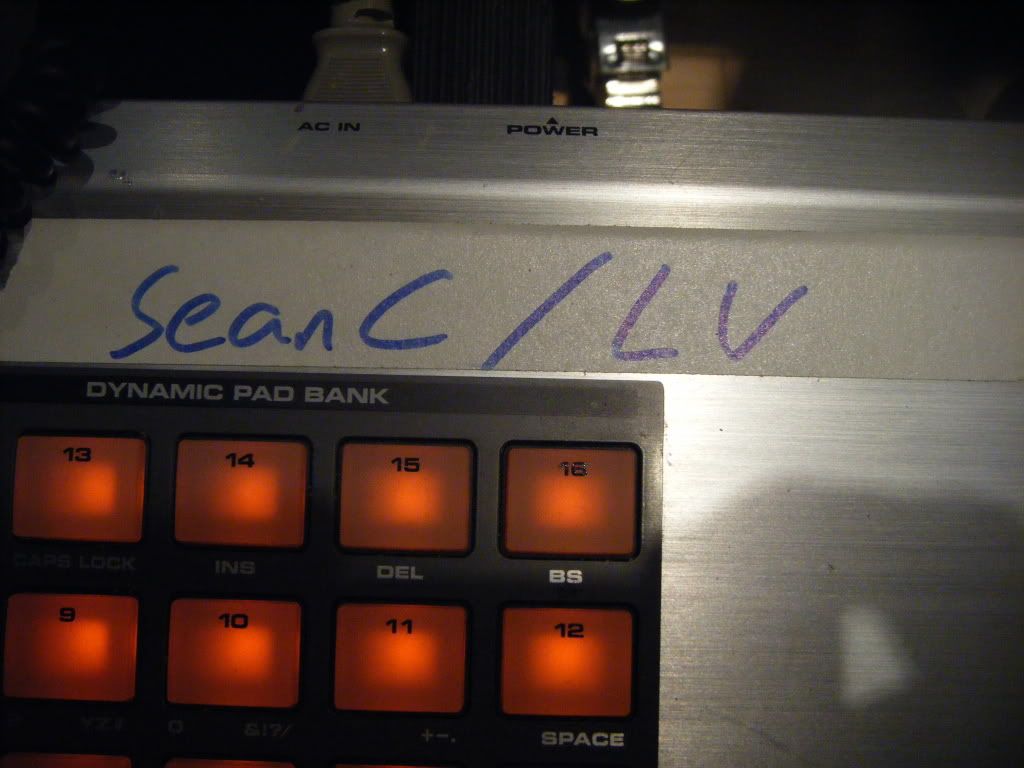 Check out what Sean C & LV are cooking up in the studio! Ever wonder where Jay-Z's soulful and vintage American Gangster sound came from? ? Well, just ask Sean C and LV of Diddy's impeccable, Hitmen Production squad. This Harlem duo not only crafted the soundscape for Jay's American Gangster project, but also pieced together Fat Joe and J.Holiday's , "I Won't Tell", a couple of diddie's on Diddy's, Press Play effort, just to name a few.
As of late, the duo is constructing hits for DC hip hop rookie, Wale, Fabolous, Busta Rhymes, and a flurry of others. Last week, I had the pleasure of sitting in on one of their creative sessions for my new segment, "Studio Sessions". Since LowKey used to dibble and dabble on the production side of hip hop, I found this studio visit extremely exciting. Seeing them create magic on the spot reminded me why making beats was so much fun.
Remember, Studio Sessions will FREQUENT the pages of SoundOff. If you're a fan of hip hop production and how it's conceived, Studio Sessions is the perfect spot for you.
Big shouts to Young Sav for the access, and of course, Sean C and LV for letting me capture some incredible footage!
Sincerely
Low "If this writing thing doesn't work out, check a couple album credits in 2009, you just might see my nam, lol" Key
Studio Sessions: Sean C & LV (Grind Music)