Archive for "Bobby Valentino"
March 3rd, 2009

What they wouldn't let me show you on TV…… Read the rest of this entry »
---
---
January 22nd, 2009

REEEMIXXXXXXX BAAAABBBBY! Read the rest of this entry »
---
December 30th, 2008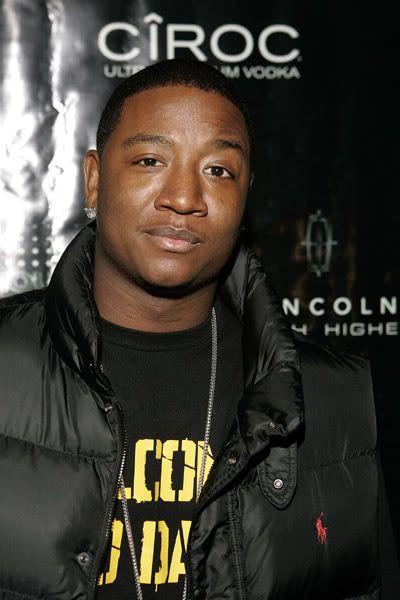 Young J-O-C is back with another one! Read the rest of this entry »
---
April 9th, 2008
In a shocking twist, DTP's R&B cash cow, Bobby Valentino has parted ways with Distrubing Tha Peace/Def Jam Records. Valentino, who released two albums with DTP/Def Jam, ends his partnership with the label several weeks before the release of his new EP, Come With Me.
Surprisingly, the news come just weeks after a special R&B showcase was held by Disturbing Tha Peace at NYC hot spot, Spotlight Live, which featured performances from Steph Jones, Shareefa and Bobby Valentino himself. In an exclusive interview with DJBooth.net, Bobby said of the split "I sat down with Ludacris and Chaka Zulu, and I explained to them that it was time for me to venture out on my own. They had no problem with it; they are cool with it, no beef at all."
Check back with BET.Com for more information as this story develops….
Ok, so what are your thoughts on this new discovery??? Will Bobby V fair better on the independent tip or will the absence of the machine (a major label) hurt his career drastically???
Sincerely
Low "Damn, I guess he'll be the anonymous one now" Key
---