Archive for "Nelly"
December 17th, 2008

Anthony Hamilton….Young Jeezy…….Prince………Real Talk! Read the rest of this entry »
---
---
November 27th, 2008

Thanksgiving is tomorrow, but I'm giving my musical thanks today! Read the rest of this entry »
---
October 27th, 2008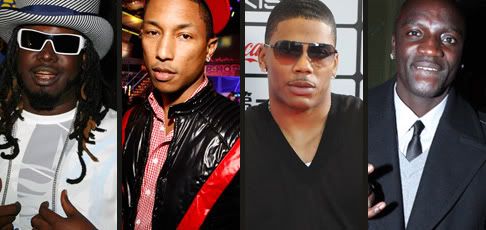 The 2009 Bell Biv Devoe???? Read the rest of this entry »
---
September 29th, 2008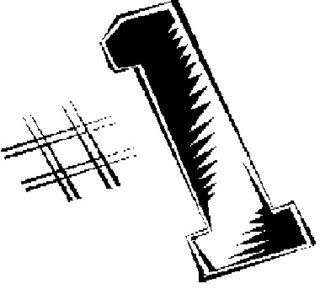 The album is almost dead, is the "First Single" soon to follow? Read the rest of this entry »
---
September 23rd, 2008

What in the world happen to Nelly?
*Disclaimer* The homey B.Fleezy better known as B.Flint (she doesn't do the government) took time out her busy ass schedule to bless with me with a Question of the Day. Understand, these opinions and theories of ours (B.Fleezy & LowKey) aren't necessarily the ones of BET so if you have any issues with the commentary on this page, contact me directly at Nile.Ivey@Staff.Bet.com. Now, on with the program….take it away, B!
Nelly's fifth album Brass Knuckles dropped last Tuesday, September 16th and well…nothing. Projected to sell less than 100,000 albums his first week, it seems our favorite Missourian has lost his mojo.Sure, sure I'm the first to admit his current Sean John Underwear campaign makes up for anything and errything he is lacking musically, but to quote The Clipse "(bird call) what happened to that boy?"
Now please don't start singing "Hi Hater" to me. Back in the day, I was a Nelly fanatic. When, on Midwest Swing, he sang "what you think we live on the farm, Ni**a be for real!" it brought tears to my eyes and joy to my heart.Being from the Midwest, the most musically misguided region of the country, Nelly was a source of bragging rights. Us Midwesterners no longer had to remind people that the Jackson 5 were originally from Indiana, we had Nelly. So what happened?
Nelly has released three singles from this album and even if I was forced to choose between reciting a lyric from one of those songs and being a contestant on Flavor of Love, I couldn't do it. And neither could you. Which brings me to the question of the day: Which multi-platinum, superstar rapper will be the next to fall off? 
Now I know these are hard times in the world of record sales, but really I expect more. Longevity in hip-hop is clearly not guaranteed to anyone, and with upcoming releases from some of the genres finest including, Jay-Z, 50 Cent, Kanye and Ludacris, this should be an interesting question. I'm usually right, but what do you think?
Sincerely
B "I have opinions about opinions" Fleezy
---
September 15th, 2008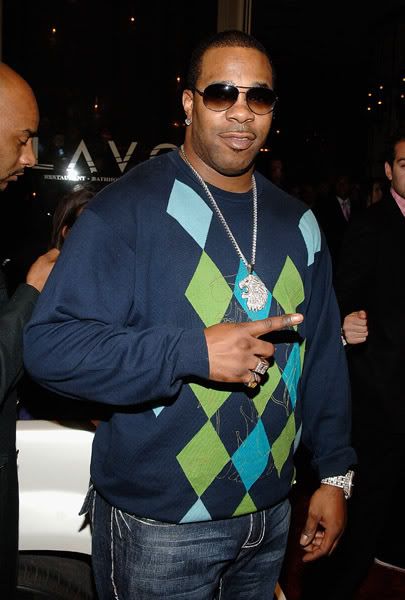 Busta Rhymes isn't on Interscope anymore???? Say word! Read the rest of this entry »
---
September 14th, 2008
Nelly defends the lil homey! Read the rest of this entry »
---
September 11th, 2008

Nelly takes a trip to the West Coast! Read the rest of this entry »
---
August 25th, 2008

Nelly and his Brass Knuckles hit the road! Read the rest of this entry »
---
August 4th, 2008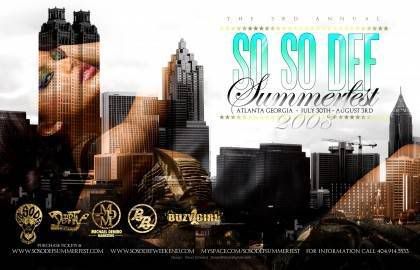 So So Def had it's 3rd Annual Summerfest this past weekend, and yea, it was a busy weekend, to say the least! Read the rest of this entry »
---