Archive for "Yung Berg"
December 30th, 2008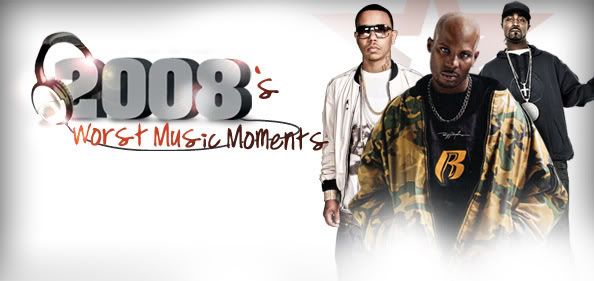 Without them, this list wouldn't be possible! Read the rest of this entry »
---
---
December 24th, 2008

Even your favorite artists believe in Santa Claus…. Read the rest of this entry »
---
November 4th, 2008

Hip Hop put in tooooo much work for Barack to lose! Read the rest of this entry »
---
October 15th, 2008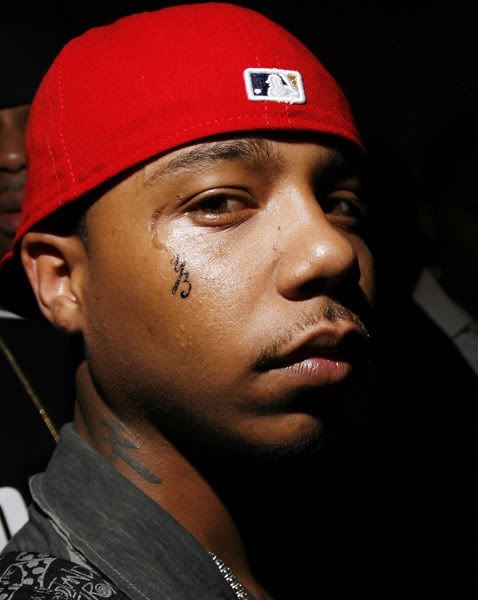 Yung Berg picks and chooses his battles, VERY WELL! Read the rest of this entry »
---
October 2nd, 2008

This couldn't have come at a better time! Read the rest of this entry »
---
July 10th, 2008
Ok, so maybe my job doesn't ALWAYS embody the dopeness that I speak about, but it damn sure makes for some interesting commentary lol. Last night, of course, I was ripping and running through the big apple, event hopping like I had nothing else to do with my life (I actually didn't). First, TG (BET.Com's Director of Music Development & Marketing) and I hit up Karina Pasian's Dinner Showcase at the STK Lounge in the meatpacking district. And while the alcoholic consumption was free, dinner was NOWHERE TO BE FOUND! As far as Karina performance, superb. TG said she reminds him of a young Alicia and I had to agree. 16 years old with such a seasoned voice, shorty is destined for greatness.
At the conclusion of that event, my homey Imo scooped me up and and we headed to the Yung Berg album listening session. Free alcohol once again, I made my rounds with cups of something toxic in my hand. Yung Berg, who's finally getting his shot at releasing a product to the masses, seemed kind of unenthusiastic during the playing of his album cuts. I don't know if he was perturbed with the lack of attention he was receiving or what, but something was iggin him, at least it seemed that way to me. I chopped it up with the homey Shaheem from MTV.Com and a couple other media associates for a couple of minutes and then made my way towards the exit sign.
At the conclusion of THAT event, I made my way down to Cipriani's for DJ Cassidy's Birthday party. When I tell you that place was a zoo, I hold that sentiment to the highest of it's abilities. Though I had no trouble gaining access to the red carpet (gooooood loooks, Vanessa), 20 minutes after I got situated, people started coming from every direction possible attempting to get inside. Usually, the ambiance of "Let me in, do you know who I am?" doesn't bother me, but last night, people were literally overdosing on the sentiment. I can understand people wanna party and have a good time, but damn, let the doorman and security do their job. Regardless, the turnout was major and I had an incredible time witnessing everyone bargaining their life's away with the doorman and doorwoman attempting to gain access.
Anyway, I have an ish load of work to get done today, and this is only the first of MANY SoundOff posts. Scroll down for  some visuals and colorful commentary from my industry excurison last night lol.
Sincerely
Low "I'm 2 minutes from falling asleep on this keyboard" Key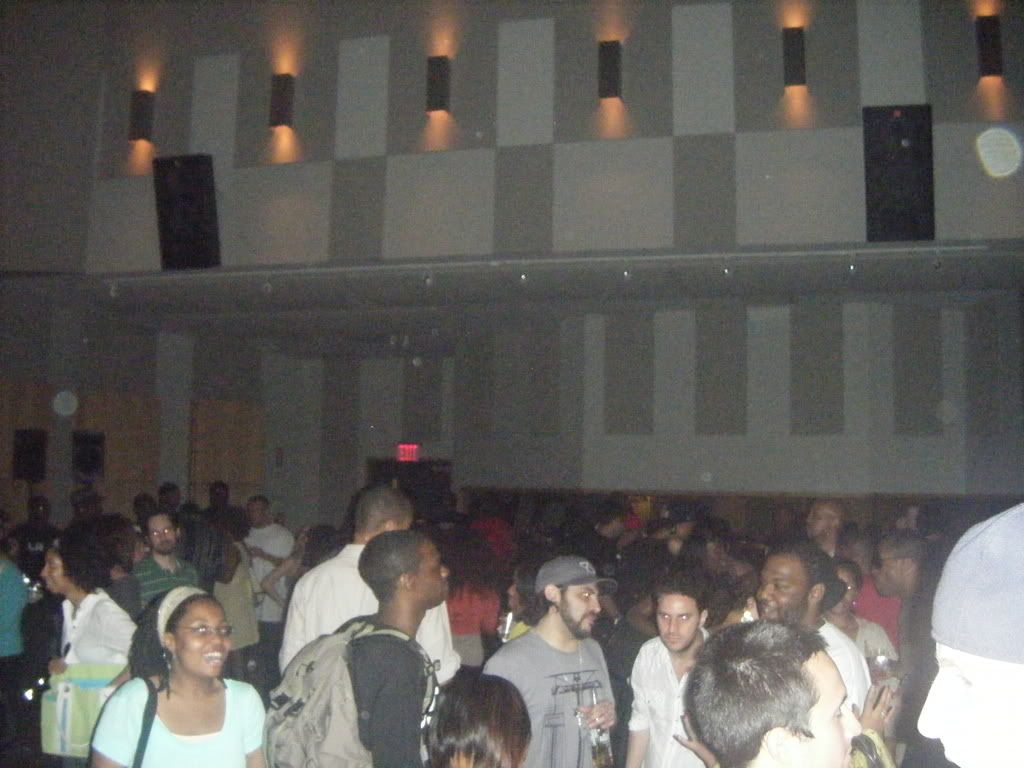 The house was sort of packed for Young Berg's album listening session….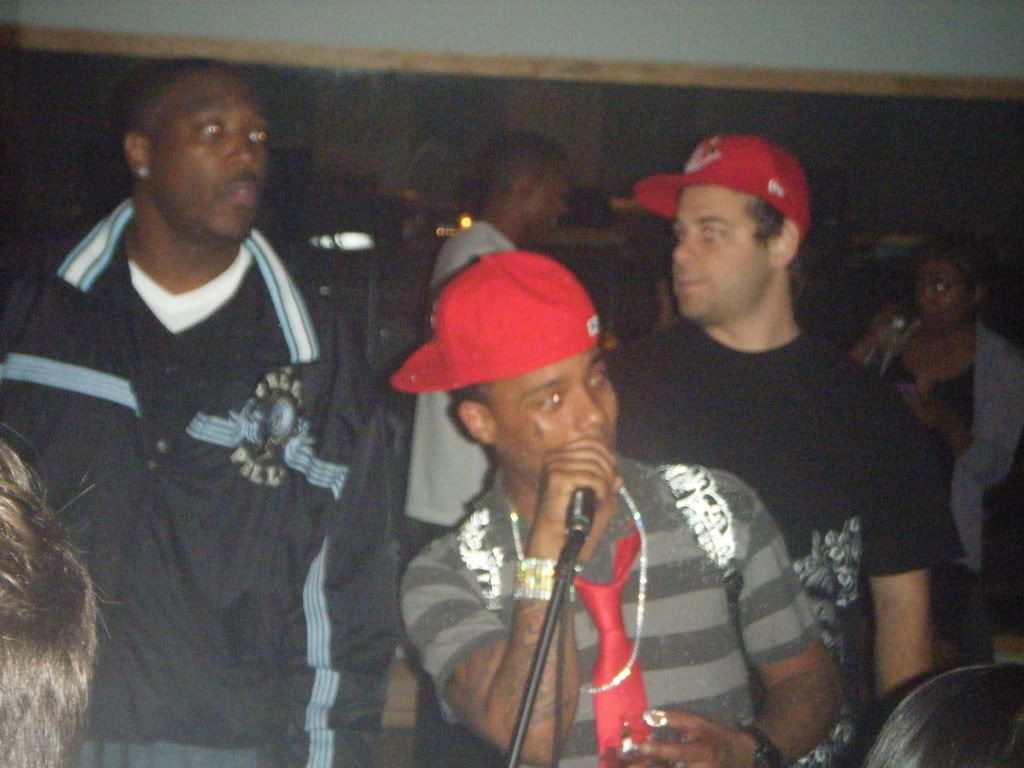 Yung Berg introducing a couple tracks off his new album, Look What You Made.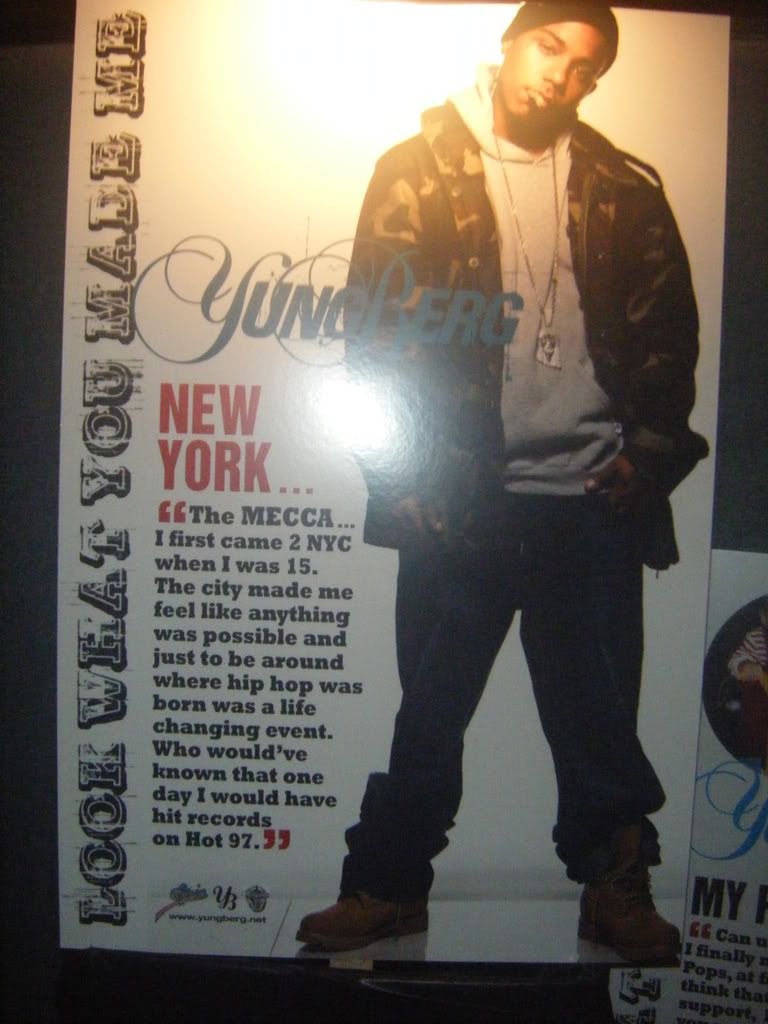 Look at what New York made Yung Berg…..

Look what Cali made Yung Berg...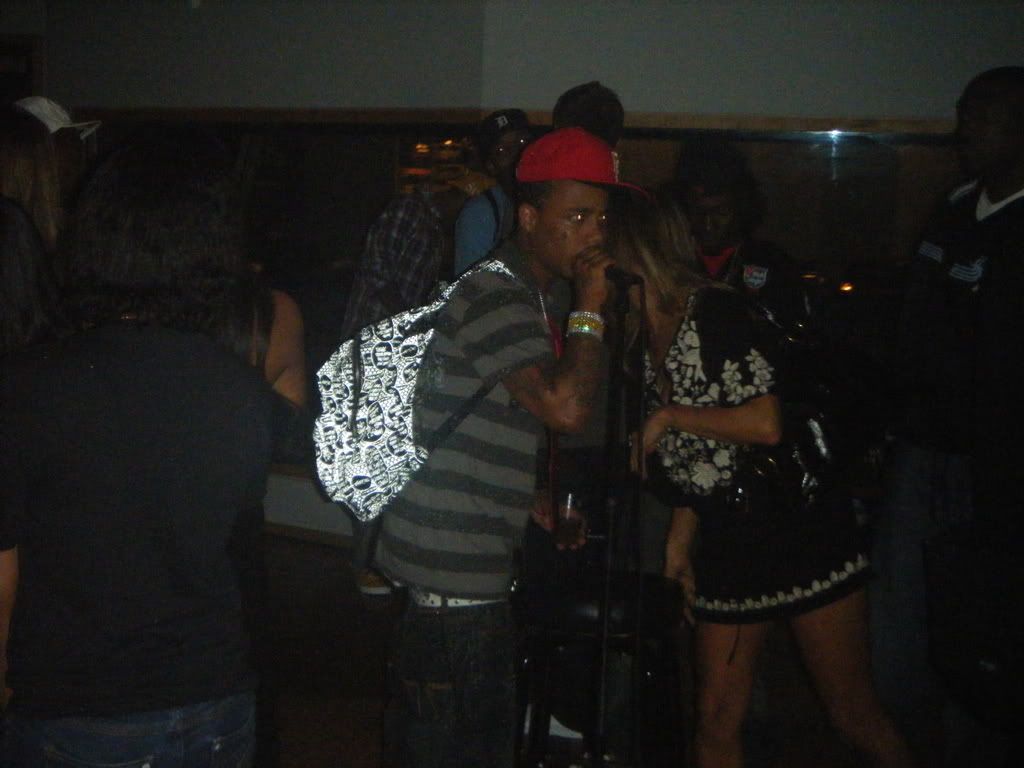 As you can see, Berg was ready to hit the road….¬†

BET's, Sharon Carpenter hits the red carpet at DJ Cassidy's B-Day party….¬†

Dr. Ben Chavis looks sort of confused, but ready to party….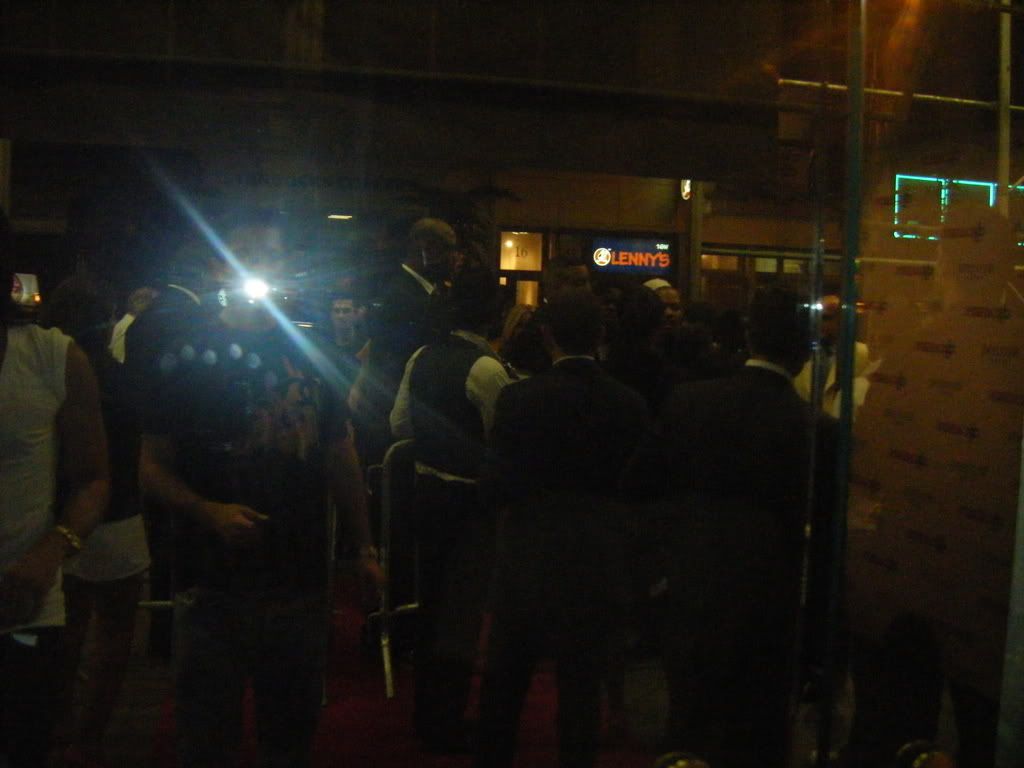 The line ouside of Cipriani's last night was INSANE,¬† so I took a picture of it lol…..

So So Def's "Digital Darling", Dondria smiles for the flashing lights 

Executive VP of Def Jam, Shakir Stewart and VP of A&R, Lenny S were all smiles at DJ Cassidy's B-Day Party….¬†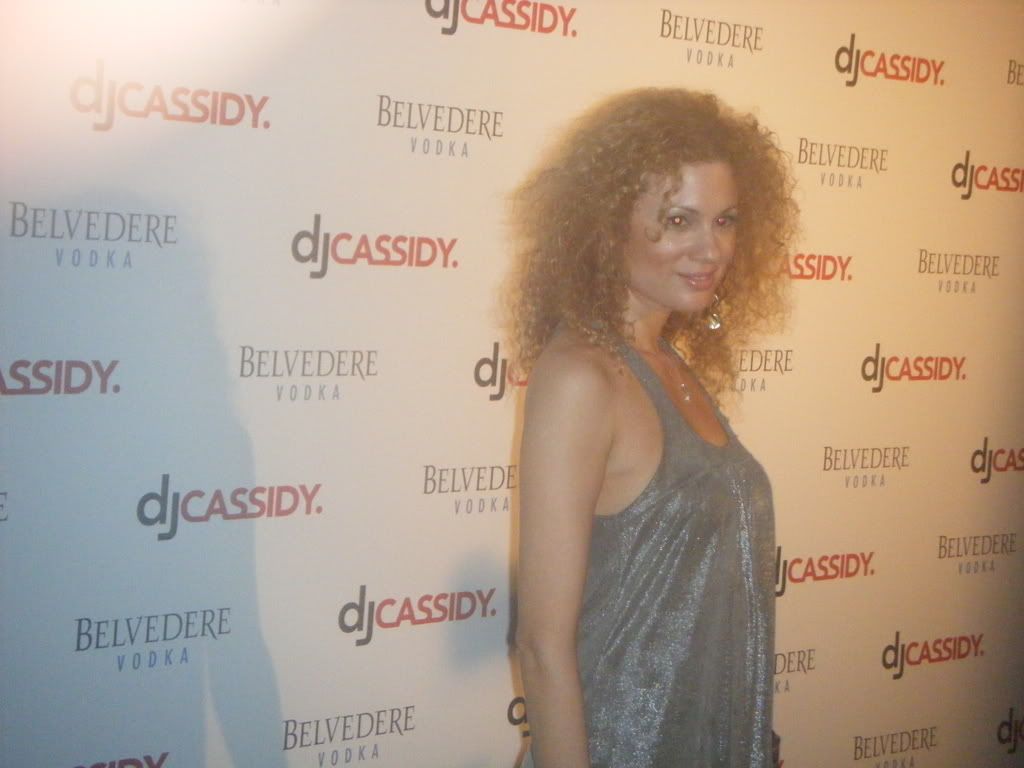 Hip Hop violinist, Miri-Ben Ari hits the red carpet…..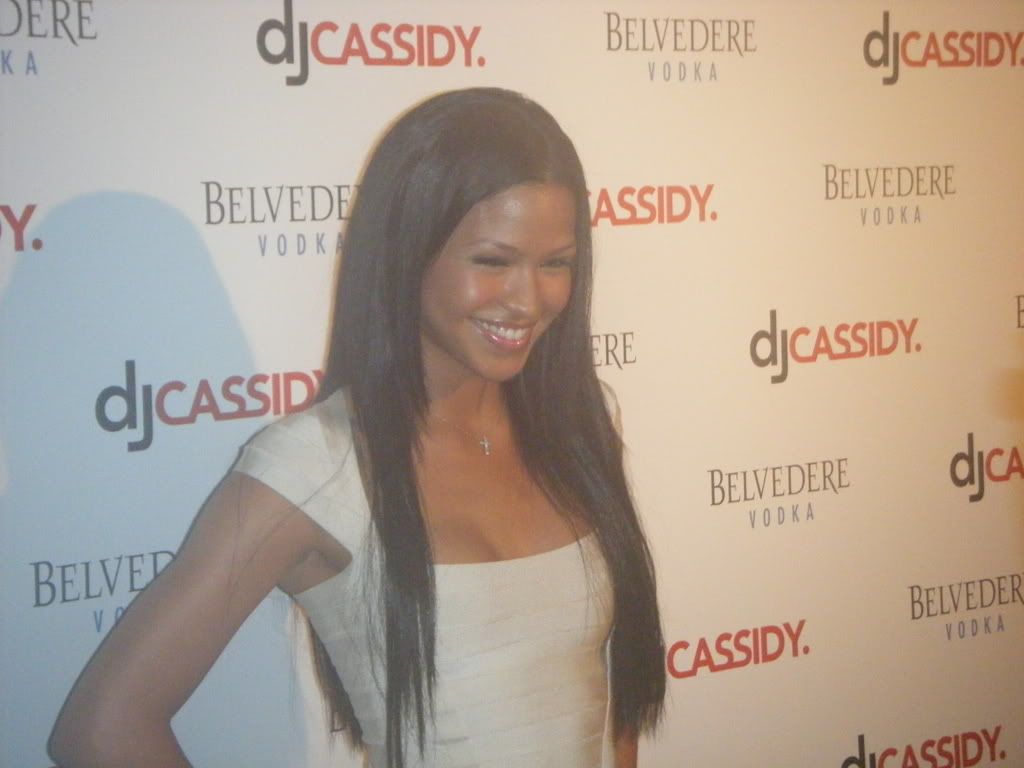 So adorable! Now if only we can get Cassie to release some music….¬†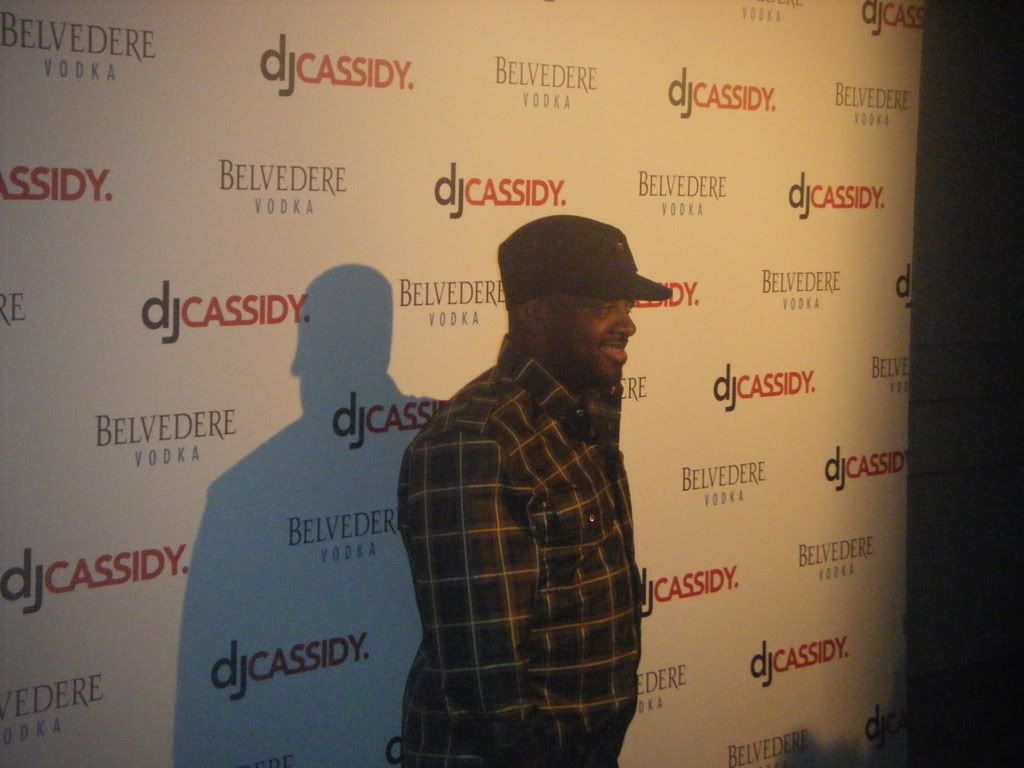 You KNOW Jermaine Dupri was in attendance…..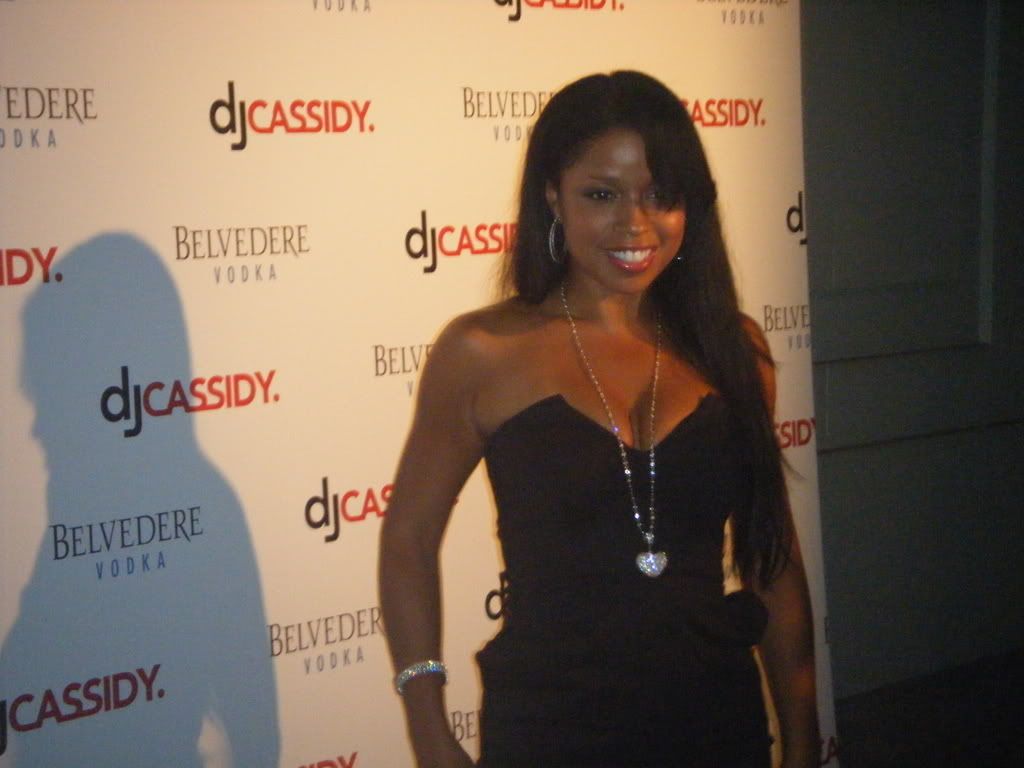 Mashonda looking oh so scrumptious at DJ Cassidy's B-Day party…..¬†

Yung Berg and that DAMN Transformers piece…..¬†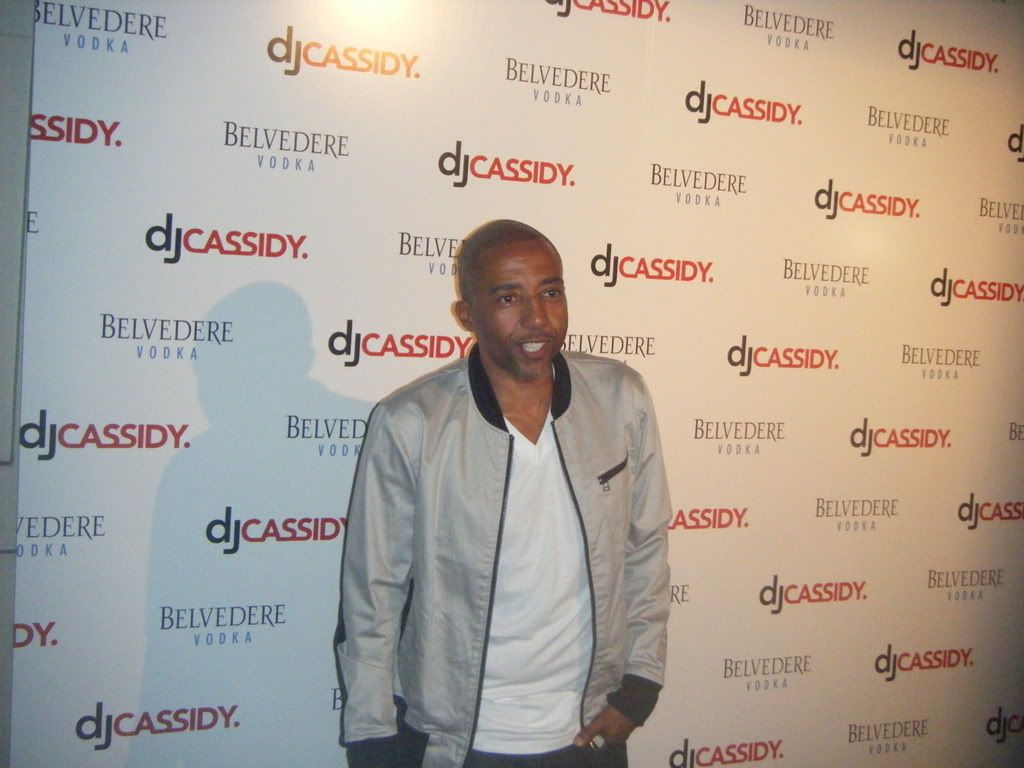 Kevin Liles gets in on the action at DJ Cassidy's B-Day party….¬†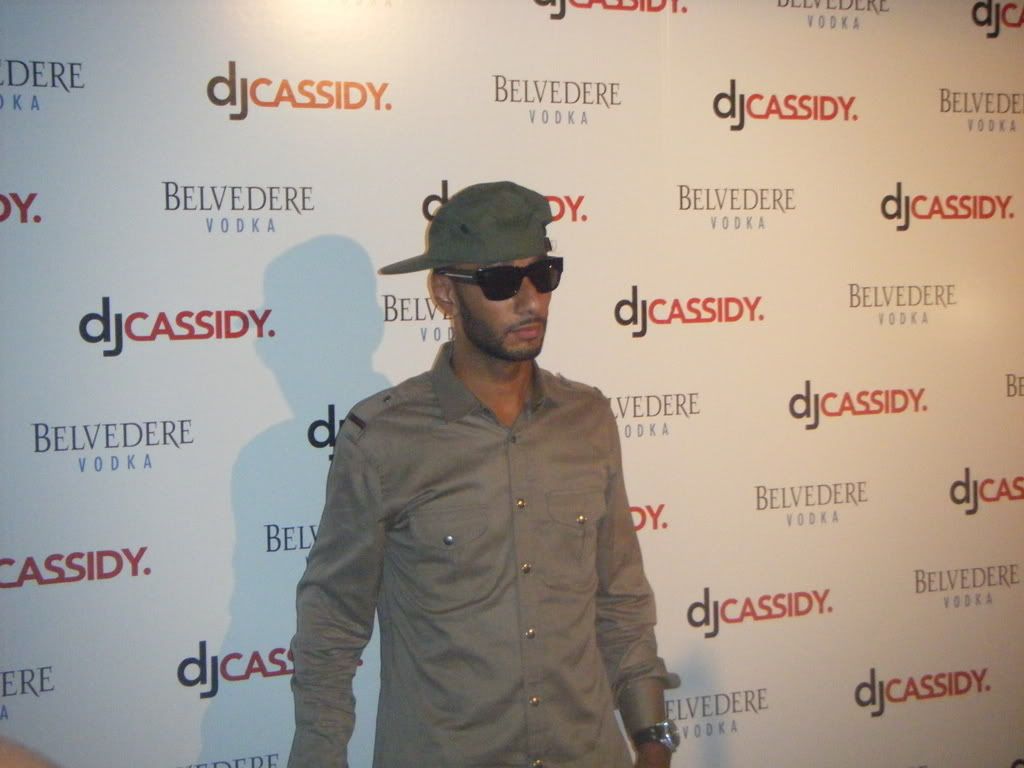 Swizzy The Monster made a quick appearance…..¬†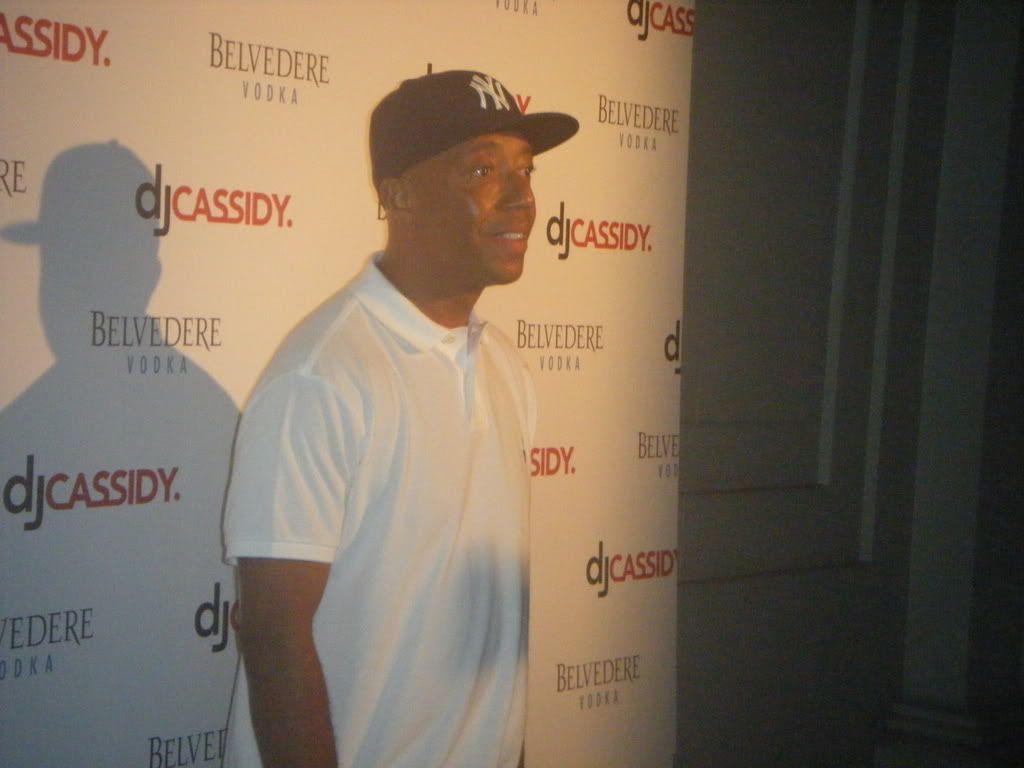 Russell Simmons poses for the cameras at DJ Cassidy's B-Day party….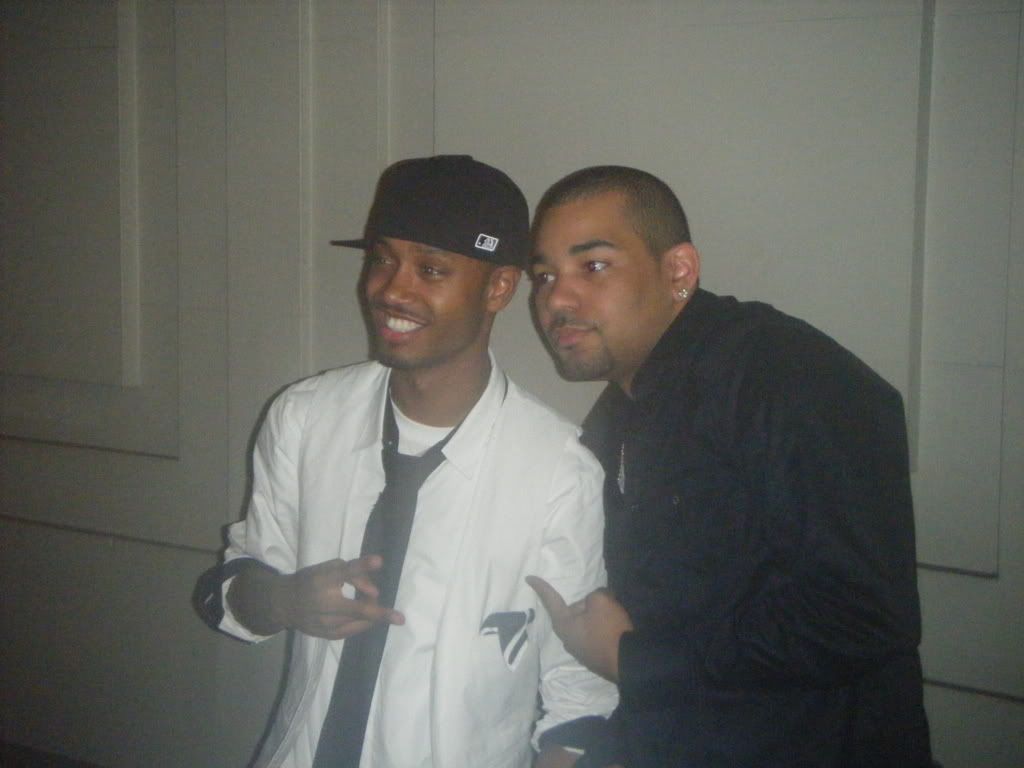 Terrance J and DJ Envy point out each others coolness during DJ Cassidy's B-Day party….¬†

Lil X slid through to wish DJ Cassidy a happy birthday…..¬†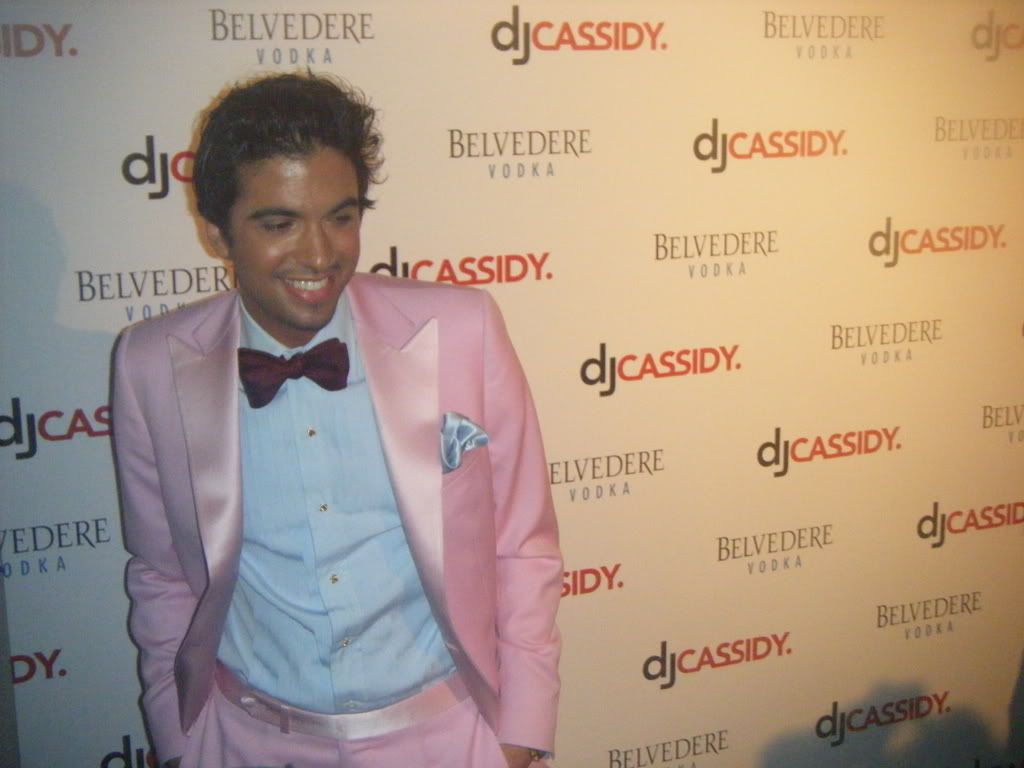 Finally, the birthday boy, DJ Cassidy hit the red carpet with his million dollar smile…..¬†
---
March 31st, 2008
Seems like Yung Berg isn't to fond of Lil' Bow Wow's new persona he's been shoving down everyone's throat lately. Recently, Yung Berg sat down for an interview with DJ Envy, and like all interviews, Envy was asking the normal questions about his new music, the gossip in the industry…blah blah blah, stuff we hear everyday.
However, things took a turn towards interestingville when DJ Envy asked Yung Berg about his new record "Do Dat Dere" and was he directing any jabs towards the pint-sized Prince in the intro. Berg sarcastically replied "I know Lil' Bow Wow, but I don't know who this other guy is"……with that said LET THE GAAAAAAMMMES BEGIN!! Click here to view the interview.
Is Yung Berg just looking for attention or is he right, has Bow Wow gone astray with this new tough guy act???? You know you want to, so go head…..SOUND OFF!!!
Sincerely,
Low "OOOOOO Bow Wow, what you gone do about that?" Key
P.S. You're right, Berg, Kim K. IS damaged goods..AHAHHAHHAHAH!
---
March 29th, 2008
So it's day 2 of BET's Spring Bling and LowKey has been on a non-stop interview and picture-taking spree. The homey JackPot and I took to the sands of West Palm Beach to start trouble, find some size 8 honey dips, point out the absurdities of the chosen beach apparel and–of course–bring you inside and backstage access to this year's Spring Bling. Now you know LowKeezy snapped some exclusive flicks of this year's performers, so¬†check them out below, and¬†make sure you check out BET April 10th-April 13th for Spring Bling.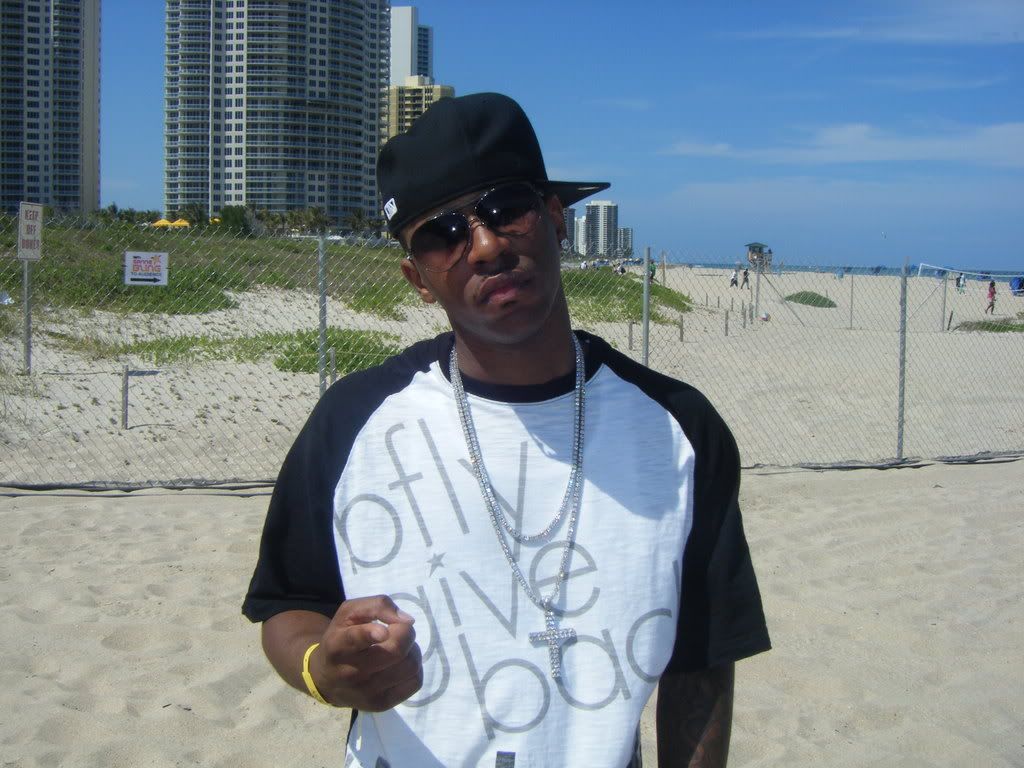 Rocko took some time out to point at LowKey before he hit the stage.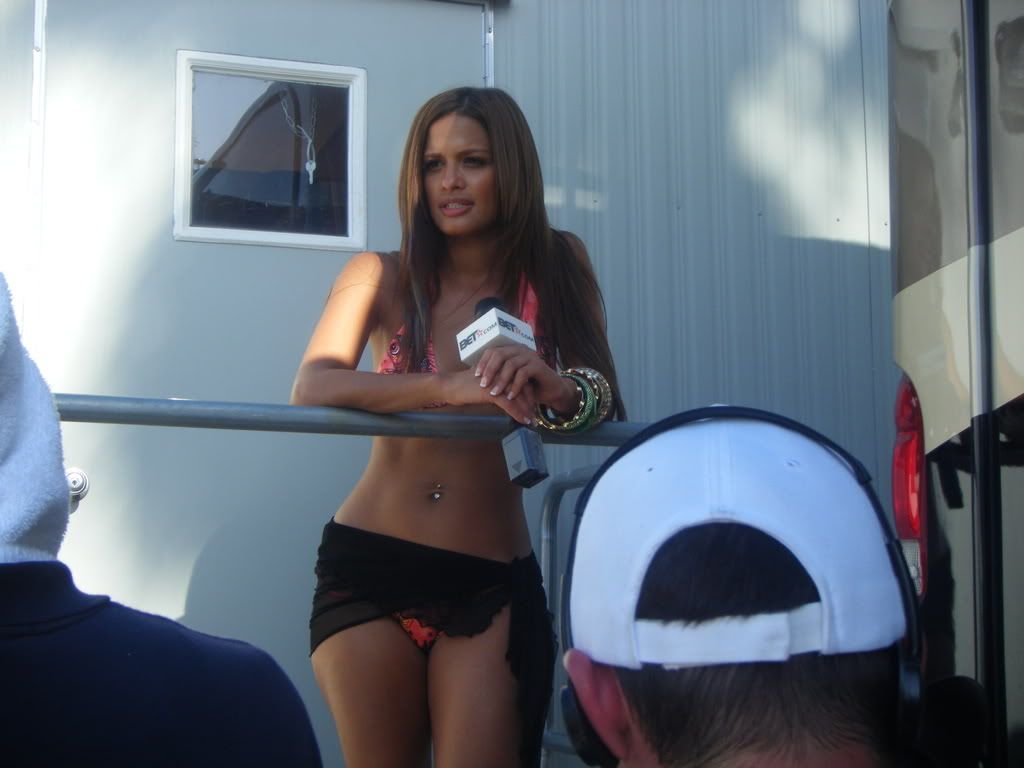 Rocsi kept cool while talking with BET.Com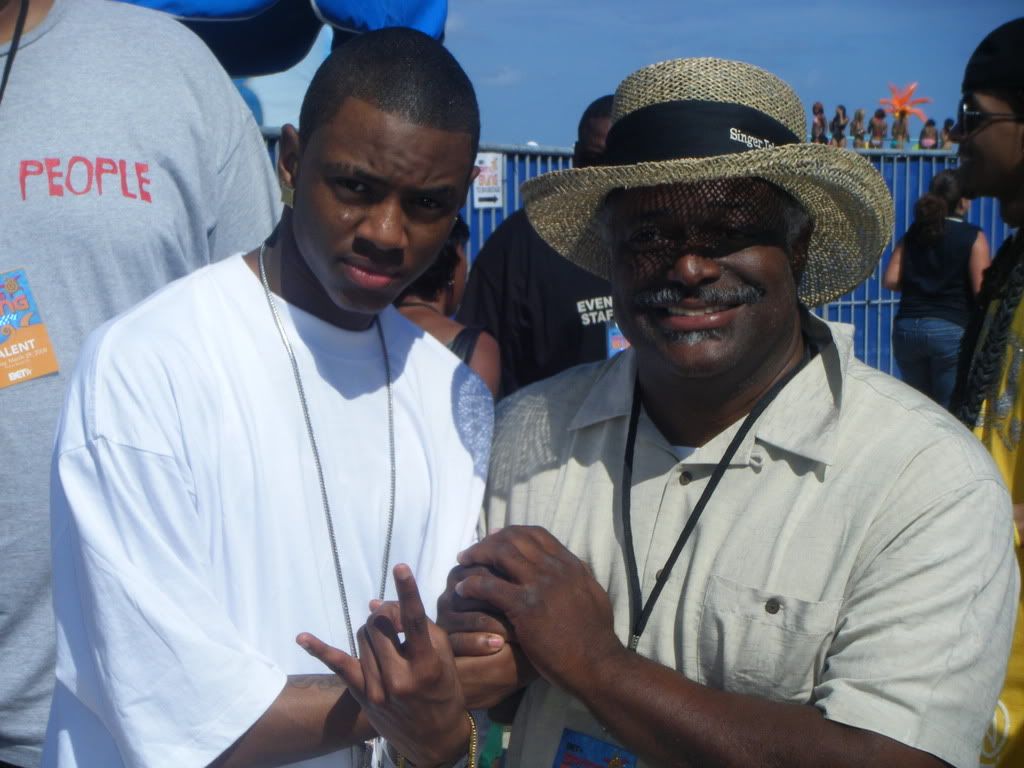 Soulja Boy and Riviera Beach Mayor, Thomas A. Masters.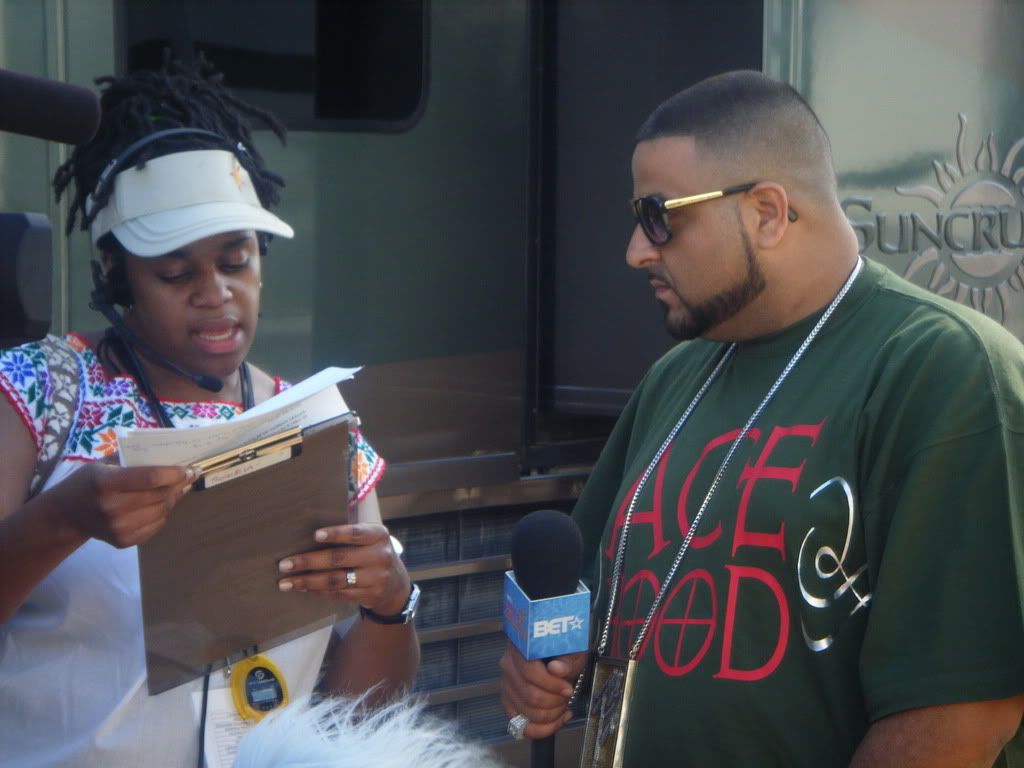 \
BET's Thembisa Mshaka runs through 50 other different phrases DJ Khaled can use besides "WE THE BEST."
Jive Recording artist, Dolla, hit us with an absurd and new way of playing Rock, Paper, Scissors.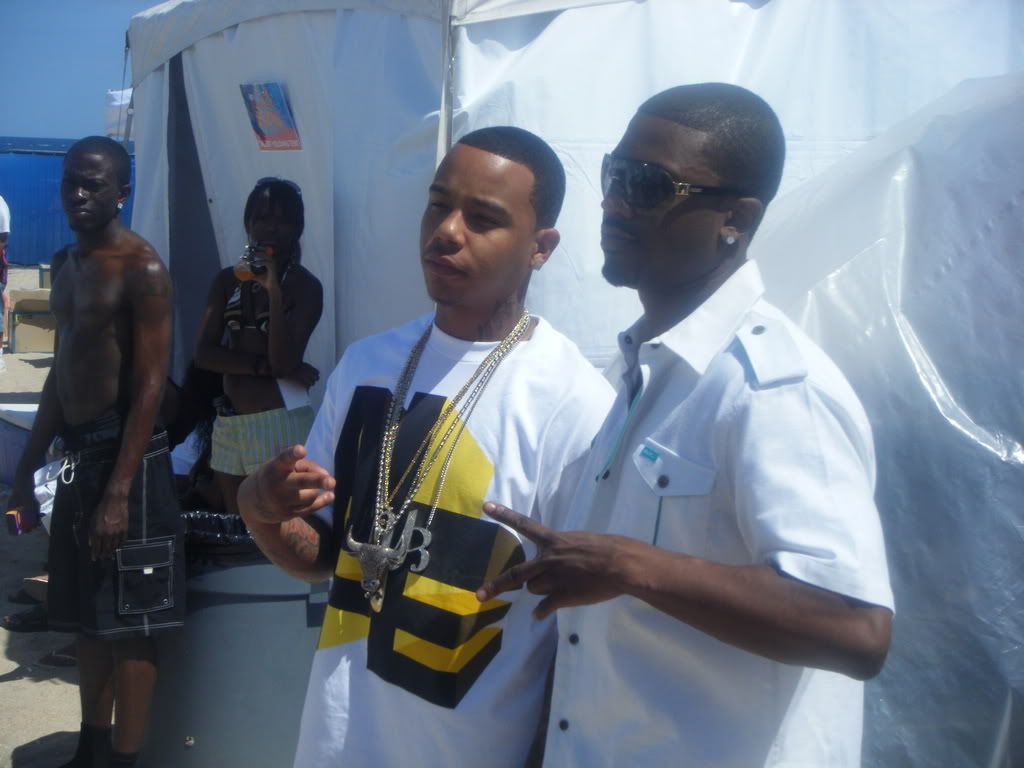 Ray J and Yung Berg take a couple pictures before they hit the stage to perform their new song, "Sexy Can I." Akon's little cousin attempted to partake in the picture taking fiesta, but the oil he used to grease his upper torso was slowing him down.
-LowKey
---