Told You So…..
July 3rd, 2008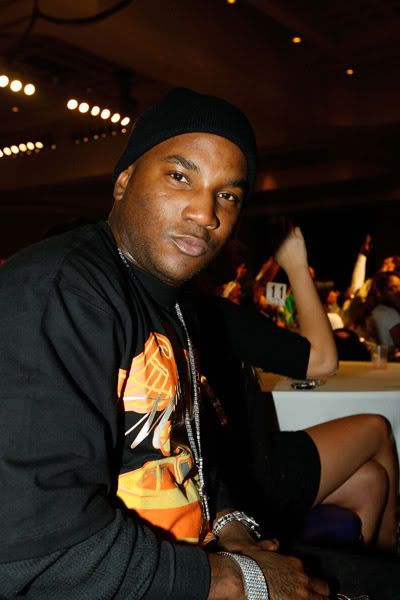 Now like I always say, I'm not the one to start gossip, but this lil blurb about Jeezy and Keyshia needs some validation cause it's obviously a sensitive topic to some of you guys. Before I hit the office today, I picked up the new issue of VIBE with Jeezy on the cover and like I stated the other day, Jeezy addresses the Keyshia Cole marriage situation. Here's EXACTLY what he said about their relationship…
"Keyshia asked me to marry her, bought me a ring and everything. She's not gonna tell you different. I was grown enough to tell her, 'Look baby, that isn't what it is right now'. I'm trying to get my sh*t together. I'm trying to get my money, take care of me and mine. We can hang out as much as you want to. But I'm private. I'm personal. And that sh*t was affecting my personal life." 
So there you have it. Questions, comments, suggestions or whatever you have to say, let it pile up below, but in a civilized manner please lol!
Low "I think I would say no to a female who asked to marry me too!" Key