Video: Akon Responds To "I'm So Paid" Controversy
October 24th, 2008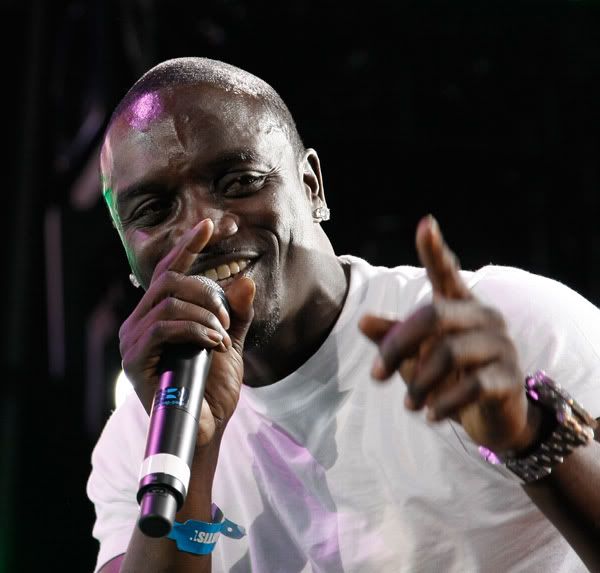 So what it's a recession, Akon is STILL PAID!
Ok, so here's the deal….Akon released a song called, "I'm So Paid", featuring Young Jeezy and Lil Wayne. As we all know, the U.S. economy isn't on its strongest leg right now, so of course, materialistc glorification probably wouldn't be the best topic to rap about. As a result, Akon has been receiveing a ALOT of flack and criticism for releasing the tune.
Since I was called in to for an interview with the Konvict, as a journalist, I wouldn't be doing my job if I didn't ask him about the track and the flack it's received. So, without further ado, here's Akon's PERSONAL response to the sensitive topic….
Akon responds to "I'm So Paid" controversy
Alright, Akon spoke his piece, what are YOUR thoughts??????
Sincerely
Low "Maaaaaaaaan listen, I'M COMING FOR THE DOUGH" Key