Video: Neyo Addresses Gay Rumors & Jim Jones Altercation
February 5th, 2009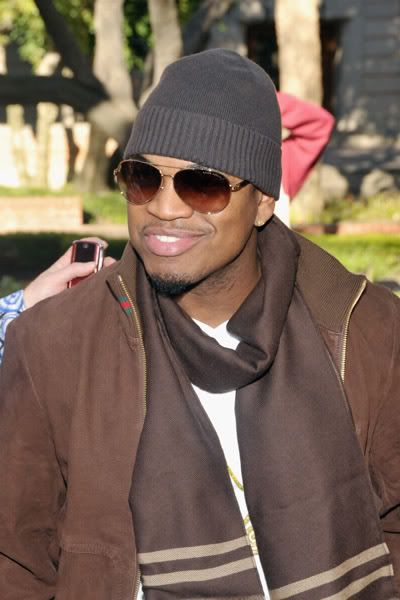 Neyo finally sets the record straight! So Neyo stopped by Big Boi's Neighborhood to address a couple issues that have been brewing around and about him over the last couple of weeks.
I'm sure you're all familiar with the scuffle he was involved in December with Jim Jones and Young Vaughn and the infamous "joke" about seeing Jeezy naked, if not, scroll over here…and here to get better acquainted.
Through all the ish thrown Neyo's way, I have to give it to him, he definitely holds his composure through all the BS. Now if it were me, well let's just hope people don't get that bored to the where they start making ish up about me. Scroll down for the interview with Neyo and Big Boi. ENJOY!
Sincerely
Low "Tip of my hat to the big homey, Neyo" Key

Ne-yo visits Big Boy's Neighborhood (talks about Gay Rumors and Louis Vuitton) from qdeezy on Vimeo.