B.E.T. You Haven't Heard This: Keri Hilson & Lil Wayne
September 14th, 2008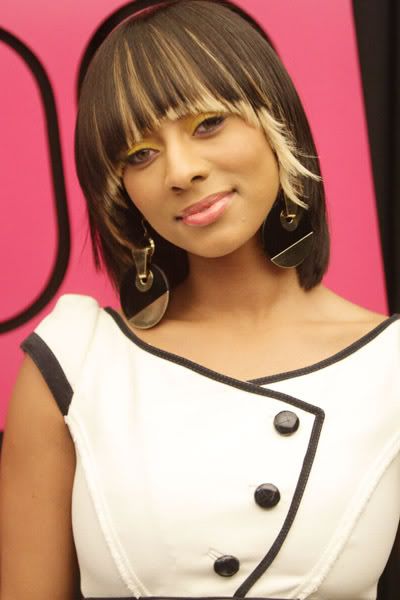 Keri Hilson is EVERYTHING but a "Turn Off"!
When I ran into Keri Hilson last weekend in L.A. I realized two things; one, shorty towers over me (not really, but she is tall) and two, well, I am completely in love with her (halfway joking, halfway not).  Her new album, In A Perfect World…. hits shelves October 14 via Zone 4/The Mosely Music Group/Interscope Records featuring appearances from Akon, Snoop Dogg, Ludacris and Lil Wayne, who is featured on the afromentioned song below.
"Turn Off", which was produced by Polow Da Don, is rumored to be the second single from Keri's freshmen debut and should do fairly well and considerably better than her first offering, "Energy". Still unfamiliar with Ms. Hilson, check the credits, PLEASE!
Keri Hilson ft. Lil Wayne- Turn Off (Prod. By Polow Da Don)
Like it, Love it or Leave it?????
Sincerely
Low "Till we meet again, Keri" Key