Published by
LowKey
on Tuesday, June 24, 2008 at 8:30 pm.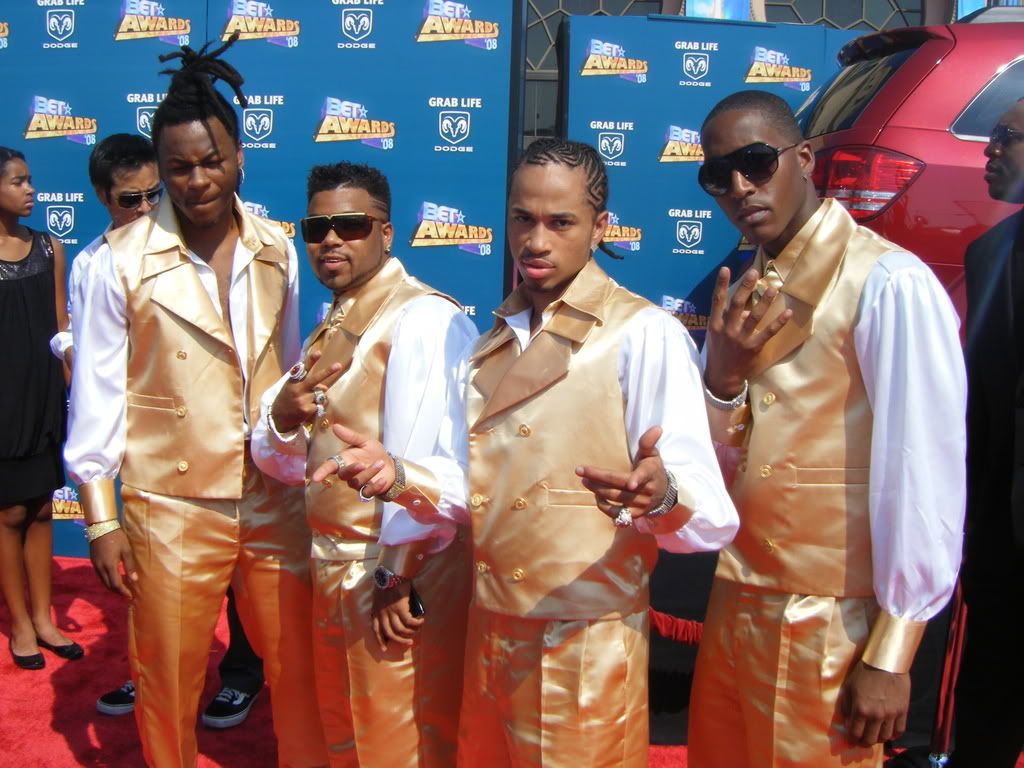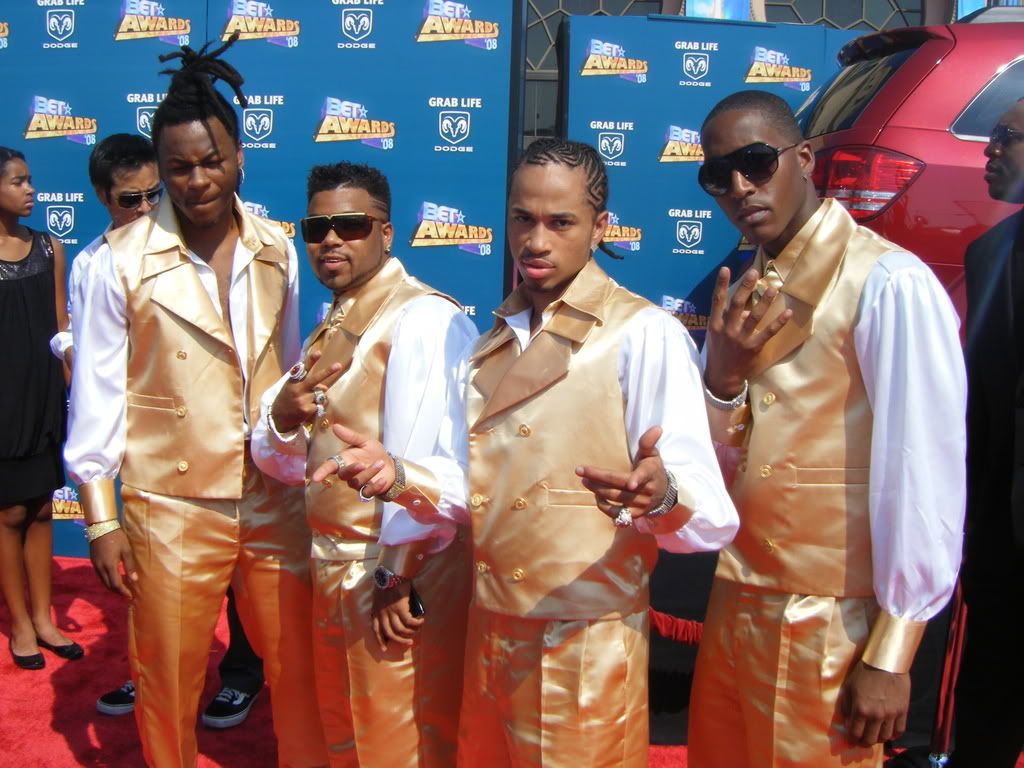 Here we go, the 2008 BET Awards are underway and it's already EXTREMELY HECTIC. The red carpet was something phenomenal and you already know LowKey swiped some exclusive footage of any and everything moving. Like I stated before, the boys in black are after LowKeezy and I'm doing a HELL of a job dipping and dodging these dudes. Anyway, I ran into a couple of my close friends, scroll down to see who….
Sincerely
Low "This is better than I thought" Key
Chris Brown showing his fans much love on the red carpet…
Yung Joc takes to the BET Awards Red Carpet.
Jordin Sparks matches with the Red Carpet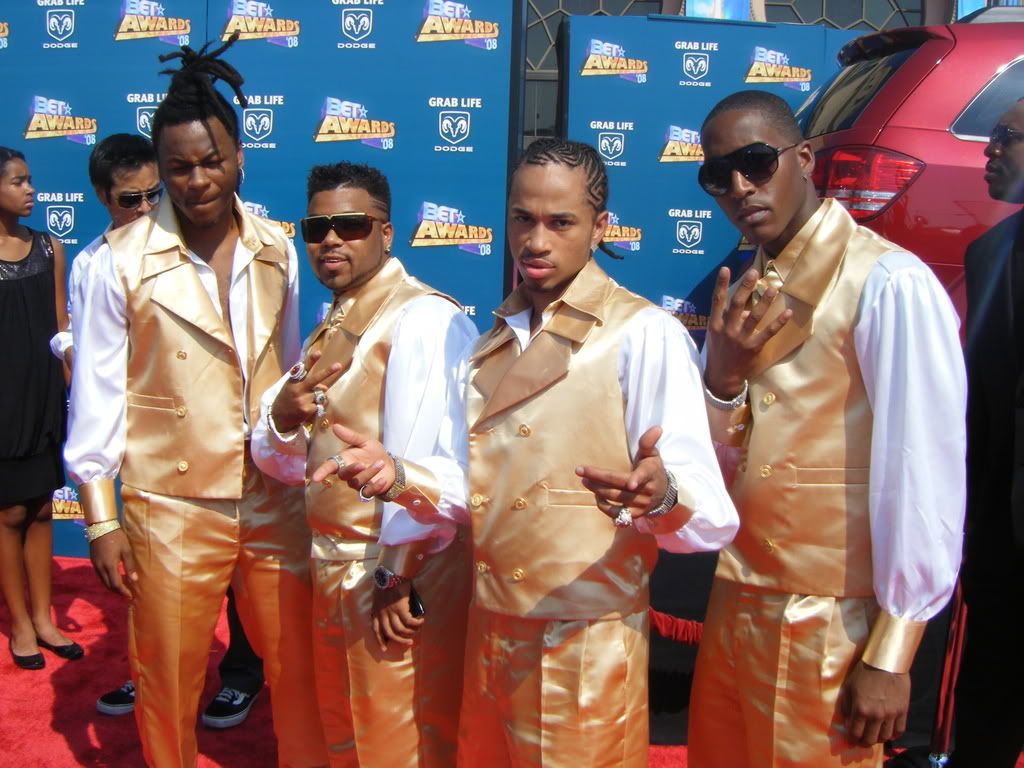 Pretty Ricky= Absurd Part 2!